Halliburton and Oil States Industries bringing 'innovative' deepwater managed pressure drilling solutions to life
Oilfield services giant Halliburton has joined forces with Oil States Industries to provide operators with ease of handling and streamlined installation of all aspects of the deepwater managed pressure drilling (MPD) equipment, control systems, and services.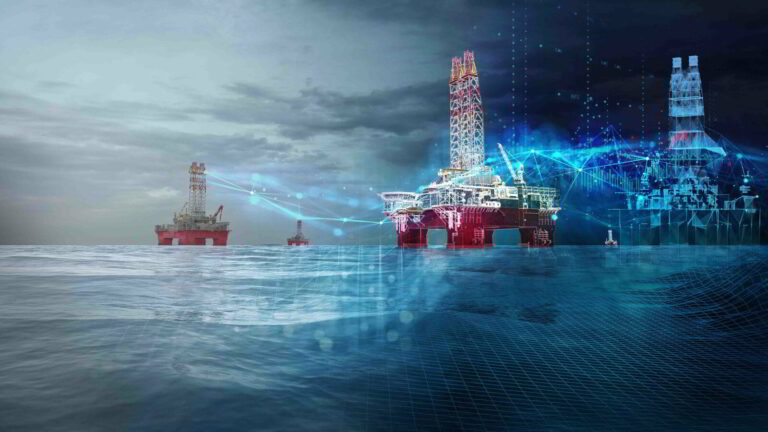 According to Halliburton, this strategic collaboration with Oil States Industries combines two technology sets to provide customers with "innovative" deepwater MPD solutions, allowing operators improved control when navigating narrow pressure windows compared to conventional drilling.
Daniel Casale, Vice President, Testing & Subsea, Halliburton, commented: "MPD is a priority for offshore drillers. Combining our world-class services, control systems, digital platform, and training with Oil States' integrated riser joint provides an innovative deepwater MPD solution to our customers."
In Halliburton's view, the collaboration between the two players is expected to provide operators and drilling contractors with "an effective and flexible" MPD product-service combination to safely access greater operational efficiencies like ease of handling and streamlined installation.
Garry Stephen, Group Vice President UK and Asia, Oil States Industries, remarked: "We're excited to work with Halliburton to bring our MPD riser integration joint to operators and drilling contractors. Our system's innovative design integrates managed pressure drilling and riser gas handling into a compact joint that reduces the rig footprint and potential for trapped gas, while also enabling contractors to transition quickly between MPD and non-MPD modes."
This comes months after Halliburton secured a long-term strategic partnership, covering drilling services related to exploration and production drilling across Vår Energi's portfolio on the Norwegian Continental Shelf (NCS). Petrobras also recently picked Halliburton's digital platform to accelerate digital transformation and address subsurface challenges.