Halliburton and Sekal unleashing digital well construction solutions' full potential
U.S.-headquartered oilfield services giant Halliburton has pooled resources with Sekal to jointly provide well construction automation solutions as part of a longer-term strategy to deliver fully automated drilling operations.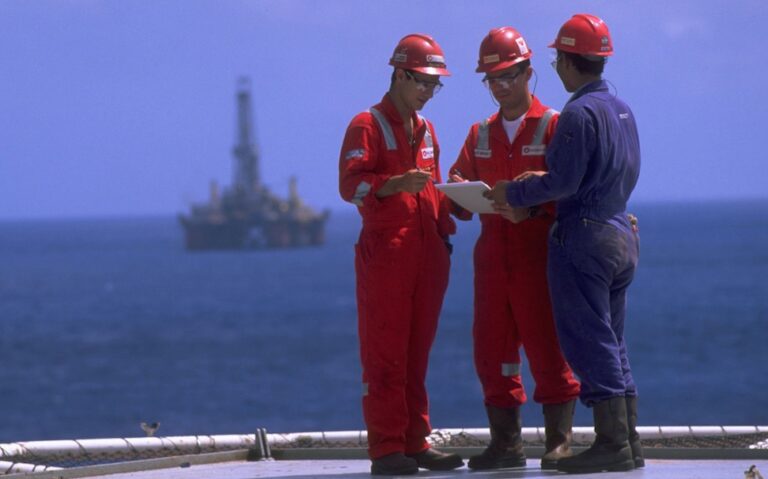 Under the terms of the agreement, the two players will collaborate on several technologies and services that incorporate Halliburton's digitally integrated well construction solutions and the Sekal DrillTronics automation platform. The companies' remote operations centers will provide expertise and support to these offerings.
Steve Haden, Senior Vice President of Halliburton Project Management, commented: "This agreement with Sekal will allow Halliburton to accelerate the deployment of our automation capabilities and provide industry-leading digital solutions, which lower well construction costs and reduce operational risks for our customers."
Furthermore, the companies' technologies, currently deployed across multiple projects, provide end-to-end solutions that automate well construction services from planning to execution. Halliburton and Sekal are planning to expand these projects to other customers.
Jarle Vaag, Chief Commercial Officer at Sekal, remarked: "We are pleased to collaborate with Halliburton to integrate our companies' field-proven technologies to unlock the full potential of digital well construction. This agreement is our response to the market demand for seamless holistic downhole and surface process control, safeguarding, and optimization. By combining our areas of expertise, we are ready to accelerate the adoption of a unique drilling automation solution globally."
This comes on the heels of Halliburton's partnership with Oil States Industries to provide operators with ease of handling and streamlined installation of all aspects of the deepwater managed pressure drilling (MPD) equipment, control systems, and services.