Halliburton in Petrobras Win
Halliburton has won an integrated services contract with Petrobras for the Libra pre-salt development in the Santos Basin.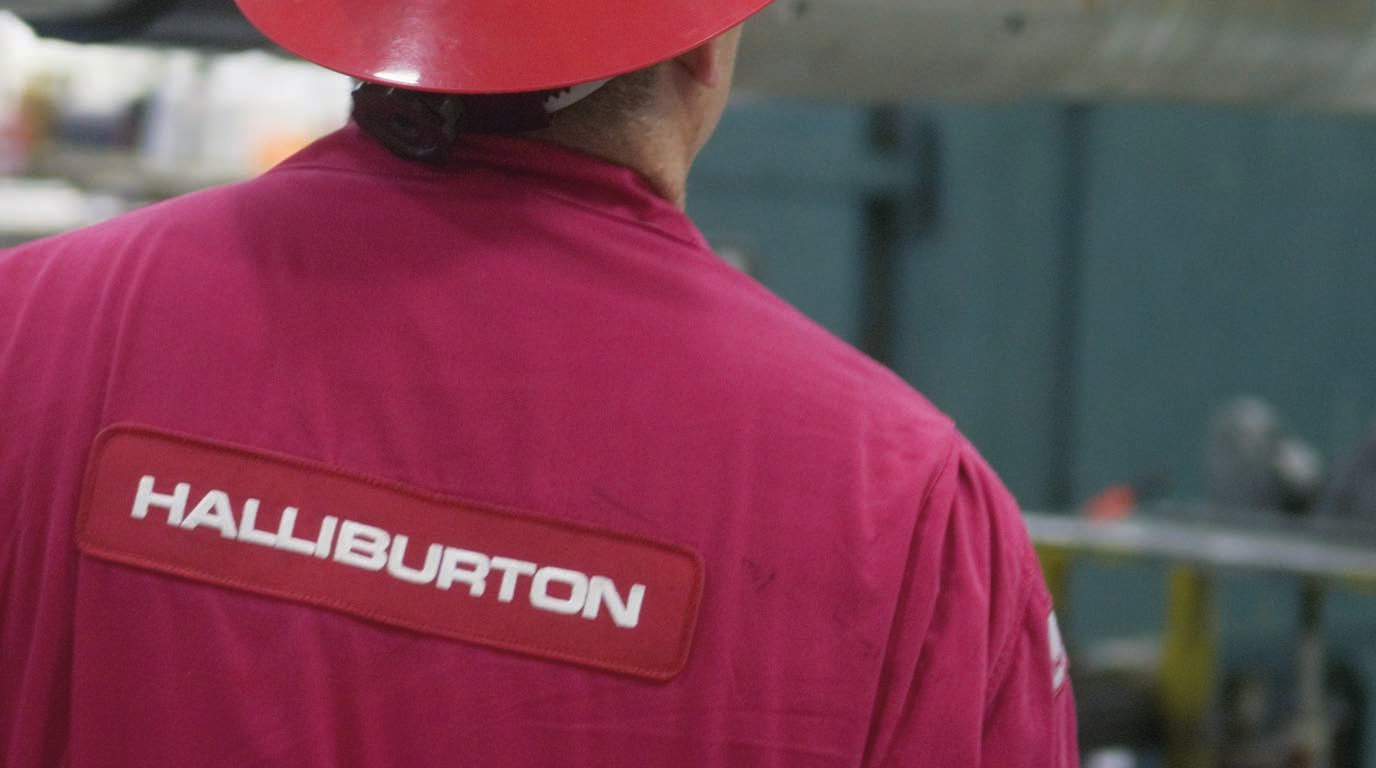 The two-year and six month contract will provide drilling and completion services to drive greater efficiency by applying pre-salt expertise and integrating multiple product offerings and technologies.
"We are pleased to win this work and to collaborate with Petrobras to provide a tailored application of Halliburton technology," said Anouar Fraija, vice president of Halliburton Brazil.
"This contract is a testament to our continuous commitment to safety, superior service quality and helping operators maximize their asset value."