HAM Group opens LNG station in Irún
Spanish LNG services provider HAM Group expanded its liquefied natural gas (LNG) fueling network in Irún, Gipuzkoa.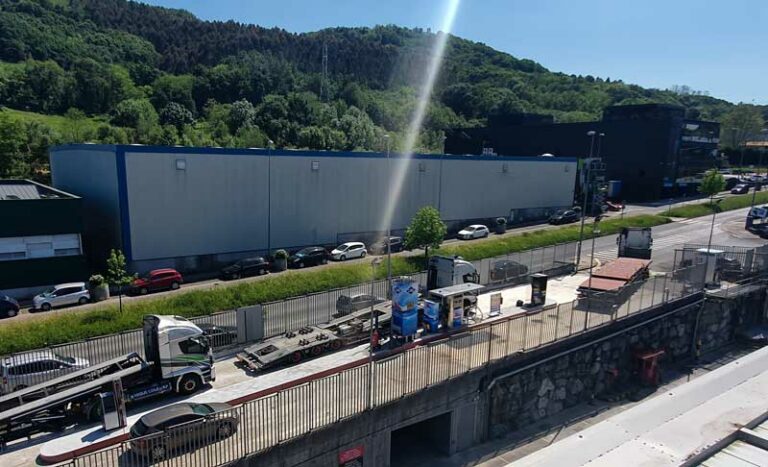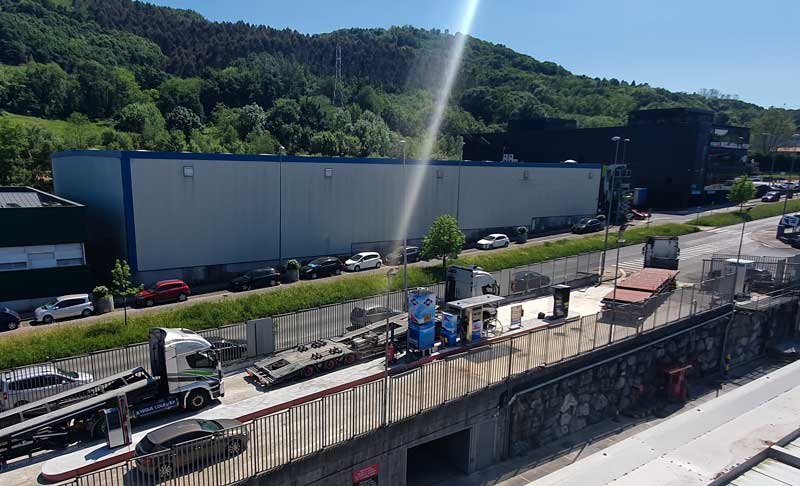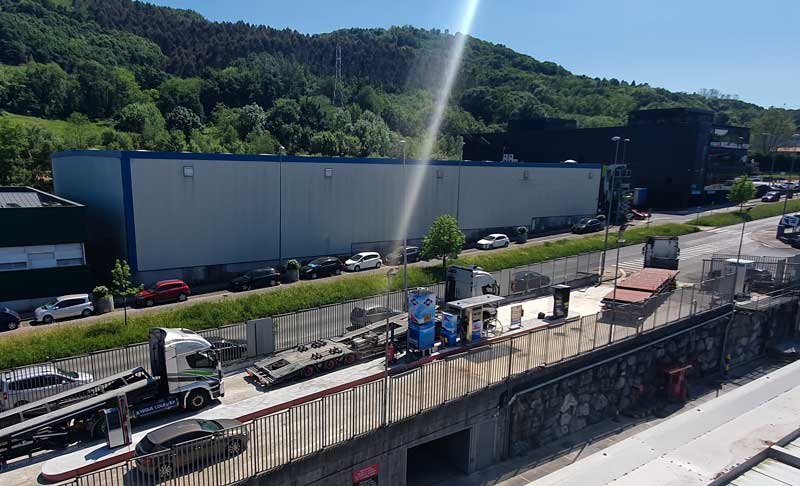 In 2017, the company started up a mobile facility, however, due to the demand it has developed a new service station at Antxotxipi Kalea 4. The facility is located next to the AP-8, also known as the Cantabrian Highway, which runs along the coast of the Basque Country.
The new CNG-LNG Gas Station has been developed through an agreement between HAM Group and Transordizia, a provider of international transport of industrial vehicles and buses.
The partnership has led to the creation of Portabaskgas.
The service station has a double liquefied natural gas (LNG) pump for trucks and heavy vehicles, and a double compressed natural gas (CNG) pump for supplying passenger cars, light vehicles and trucks.
Note that the gas tank has been buried, thus taking advantage of the entire surface for the circulation of vehicles, having 80,000 liters of LNG capacity and bottles of 3,000 liters of CNG capacity.
With the opening of this new Gas Station in Irún, HAM Group's network has reached a total of 70 service stations, between fixed and mobile, located in Spain and Europe.