Hamburg Süd Cuts Its CO2 Footprint by 40 Pct
German liner company Hamburg Süd has reduced its CO2 emissions by 40 percent per TEUkm by the end of 2017 compared to the base year 2009, the company said in its Sustainability Report.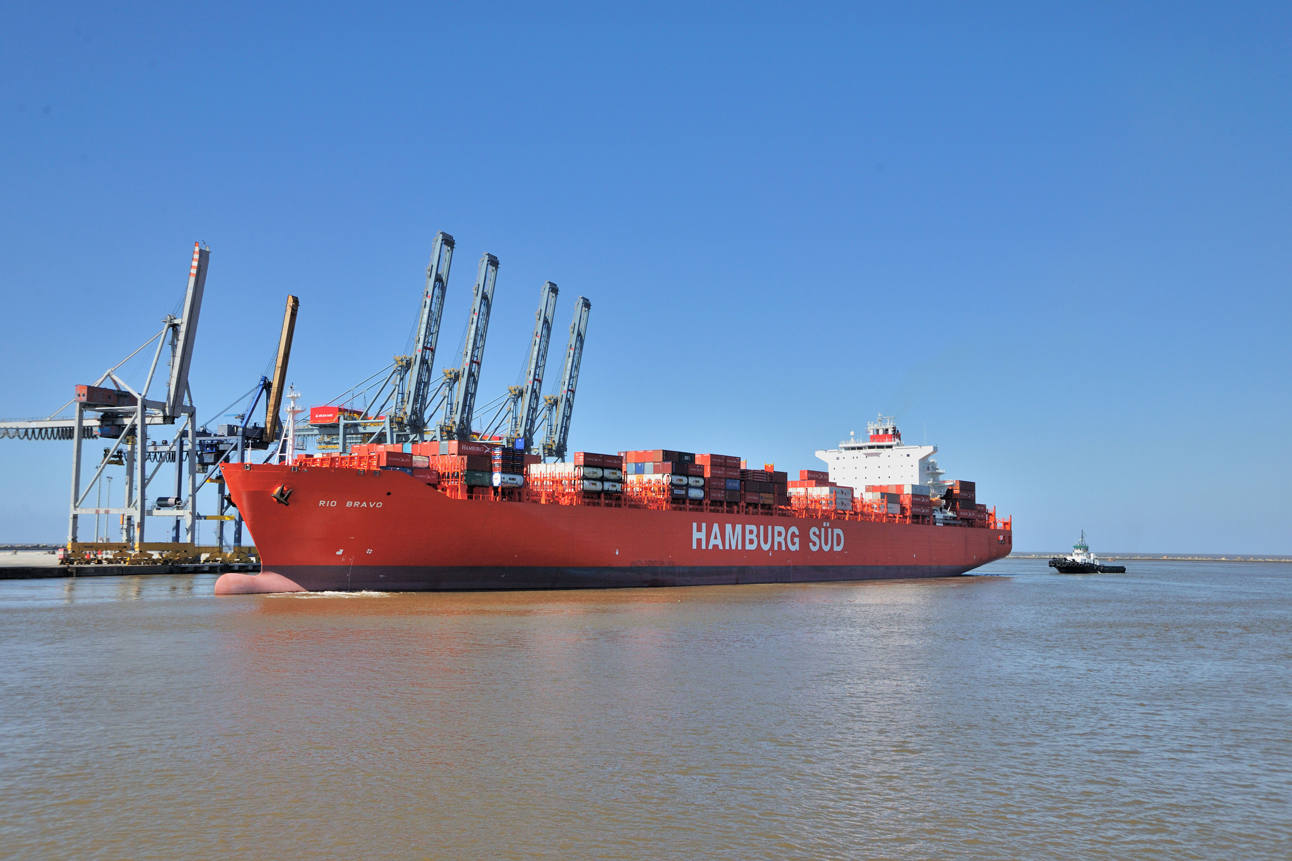 The reduction is in line with the company's 45 pct CO2 reduction target set for 2020.
However, as a result of the acquisition by Danish liner giant Maersk Line, the company will no longer be able to pursue its environmental target single-handedly.
"We are confident that under the new management our fleet will continue to play its part in achieving emission reduction targets," Hamburg Süd said.
As such the Danish liner will be in charge of defining the efficiency and environmental targets for the Hamburg  Süd's ships, taking into account that Maersk Line took over the development and management of the fleet in April 2018.
To remind, Maersk Line completed the acquisition of the German container shipping line in November 2017.
The USD 4.4 billion acquisition has resulted in the creation of a container carrier with a combined fleet of over 770 owned and chartered vessels.