Hapag-Lloyd Adds 15,000 TEU Containership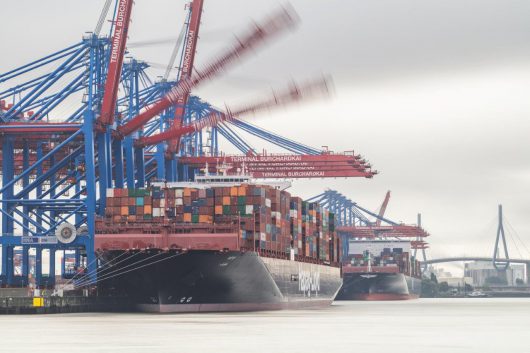 ---
German shipping major Hapag-Lloyd has added a new 15,000 TEU containership Afif to its fleet, strengthening its presence in South Korea.
The company informed that the 150,800 gross ton vessel "was delivered in perfect condition to Hapag-Lloyd and is already making its way to Pusan."
Featuring a length of 368 meters and a width of 51 meters, the new ultra large containers vessel (ULCVs) is the first ship of this class painted in Hapag-Lloyd colors and design, according to the company.
By merging with Dubai-based United Arab Shipping Company (UASC), Hapag-Lloyd is strengthening its position as the fifth-largest liner shipping company in the world.
Its 230 vessels sailing across the world have a total transport capacity of approximately 1.6 million TEU. The average capacity of the ships is thereby growing by roughly 1,000 TEU, from 5,860 to 6,839 TEU.
With the merger, Hapag-Lloyd's fleet was strengthened with 15,000 TEU+ ships. Before the move, the largest ships in Hapag-Lloyd's fleet were the ten Hamburg Express-class vessels, each with capacities of around 13,200 TEU.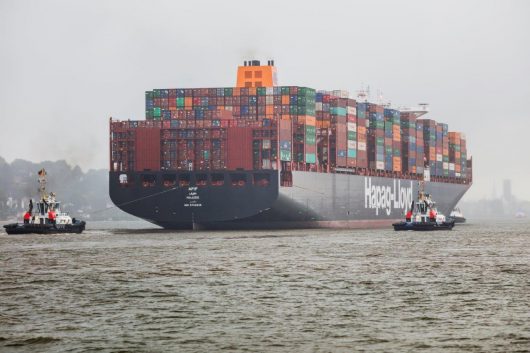 Image Courtesy: Hapag-Lloyd