HD KSOE scores $140mln deal to build product carrier duo
South Korean shipbuilding major HD Korea Shipbuilding & Offshore Engineering Co. (HD KSOE) has secured a contract for the construction of two product carriers.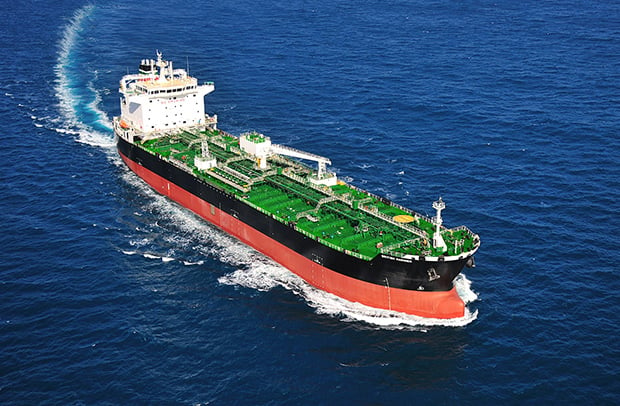 As informed, the shipbuilder will construct the vessels for an unnamed shipping company located in Bermuda. The value of the contract is KRW 176.2 billion ($140 million).
The joint venture set up between HD KSOE's subsidiary Hyundai Mipo Dockyard (HMD) and Vietnam's state-run Shipbuilding Industry Corp. in 1996, Hyundai Vietnam Shipbuilding, is assigned to build the vessels at its shipyard. The petrochemical carriers are slated for delivery by June 2026, the company revealed in its stock exchange filling.
Last month, Hyundai Vietnam Shipbuilding secured orders for two product carriers from an undisclosed African-based shipping company. The deal marked a milestone with a total of 199 vessels ordered in the shipbuilding business since its inception 15 years ago.
Since the beginning of the year, HD KSOE signed contracts worth $14.73 billion to build 113 vessels and a floating production unit, or 93.6 percent of its yearly order target of $15.74 billion.
At the beginning of the month, the South Korean shipbuilder signed orders worth billions of dollars for eight newbuild vessels and one floating production unit.