'Healthy markets' push KBR's revenue, profit up
Houston-based LNG engineer KBR posted a rise in the third quarter profit as the markets showed healthy demand the company benefited from.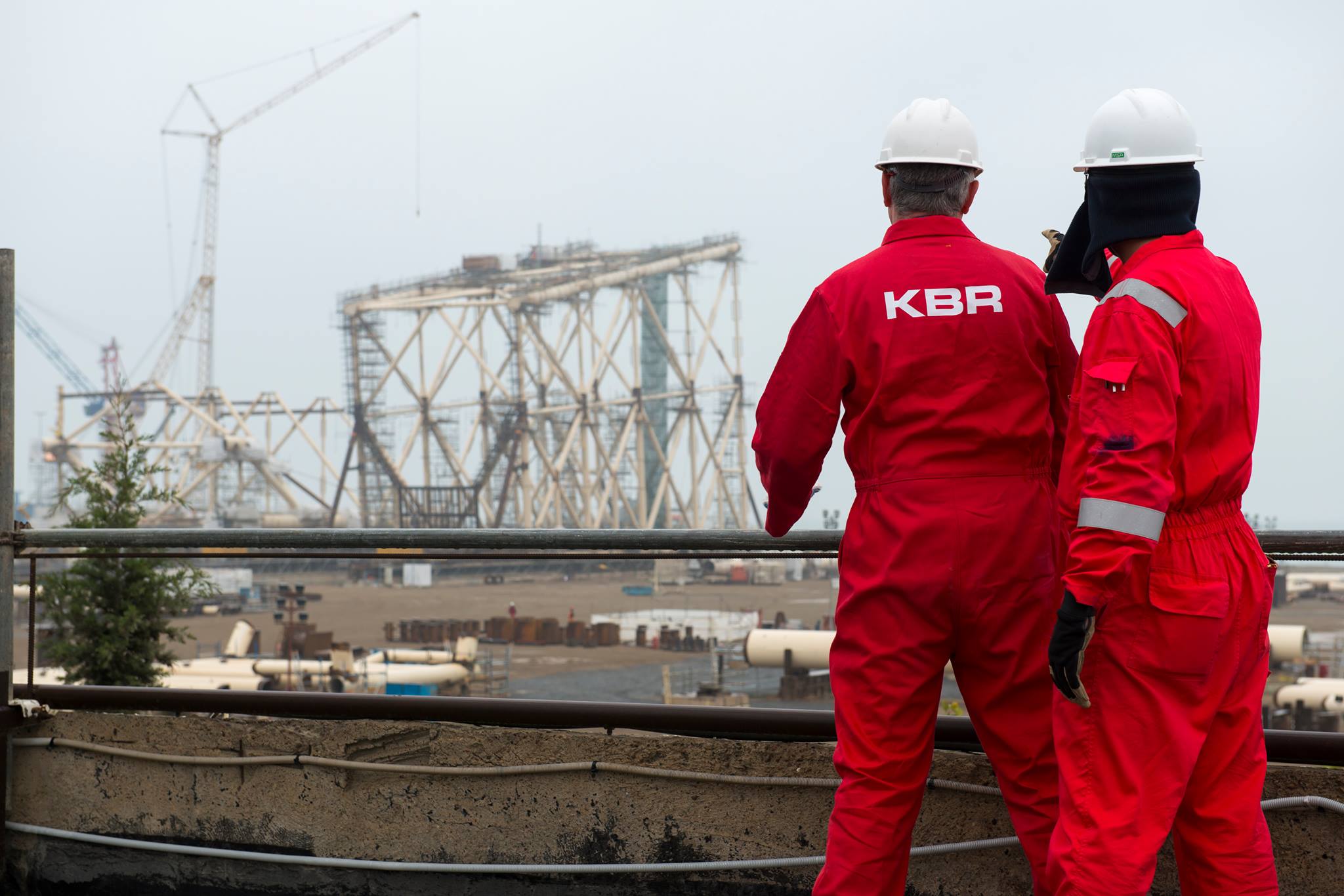 The company's third-quarter profit reached $58 million, up from the $45 million in the corresponding quarter in the previous year.
Stuart Bradie, KBR president and CEO, said, "the markets are as healthy as we've seen in many years, and we are strategically positioned where demand is growing."
KBR said its quarterly revenue rose from $1 billion in 2017 to $1.3 billion during the quarter under review, driven by strong organic growth in Government Services and Technology businesses, the consolidation of acquired entities in the Aspire Defence program and our acquisition of SGT.
The company added, "the market conditions are showing improvement for LNG and downstream opportunities given the abundance of low-priced natural gas and the increasing demand for clean LNG, chemicals and petrochemicals."  
The company won a number of strategic concepts, pre-FEED and FEED projects to deliver solutions. KBR also formed a joint development alliance with ConocoPhillips LNG Licensing to provide expedited mid-scale LNG solutions to the marketplace.