HHI Starts Process to Earn Approval on DSME Takeover
South Korea's Hyundai Heavy Industries (HHI) has officially launched the process to gain regulatory approval for its proposed takeover of Daewoo Shipbuilding and Marine Engineering.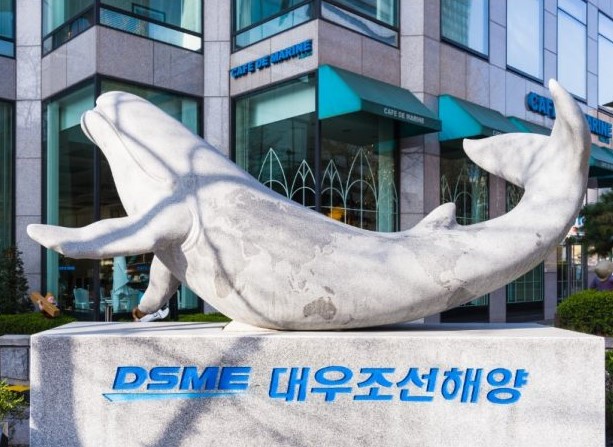 The shipbuilding major has submitted a request for the formal approval from the South Korea's Fair Trade Commission (FTC), as well as from antitrust authorities in China, Kazakhstan and the European Union.
Yonhap News Agency cited Hyundai Heavy as saying that it would submit further requests for approval to other countries.
In early March 2019, the shipbuilder signed a contract with Korean state lender Korea Development Bank (KDB) to acquire its compatriot DSME. The parties reached a conditional agreement on the transaction in January 2019.
Under the deal, KDB would sell its 55.7 percent stake in DSME, that has an estimated value of KRW 2.16 trillion (USD 1.85 billion), to HHI. The bank would transfer its DSME common stock to HHI and buy KRW 1.5 trillion worth of HHI stocks.
Furthermore, KDB would consider providing KRW 1 trillion as a financial boost to DSME.
World Maritime News Staff