Highlights of the Week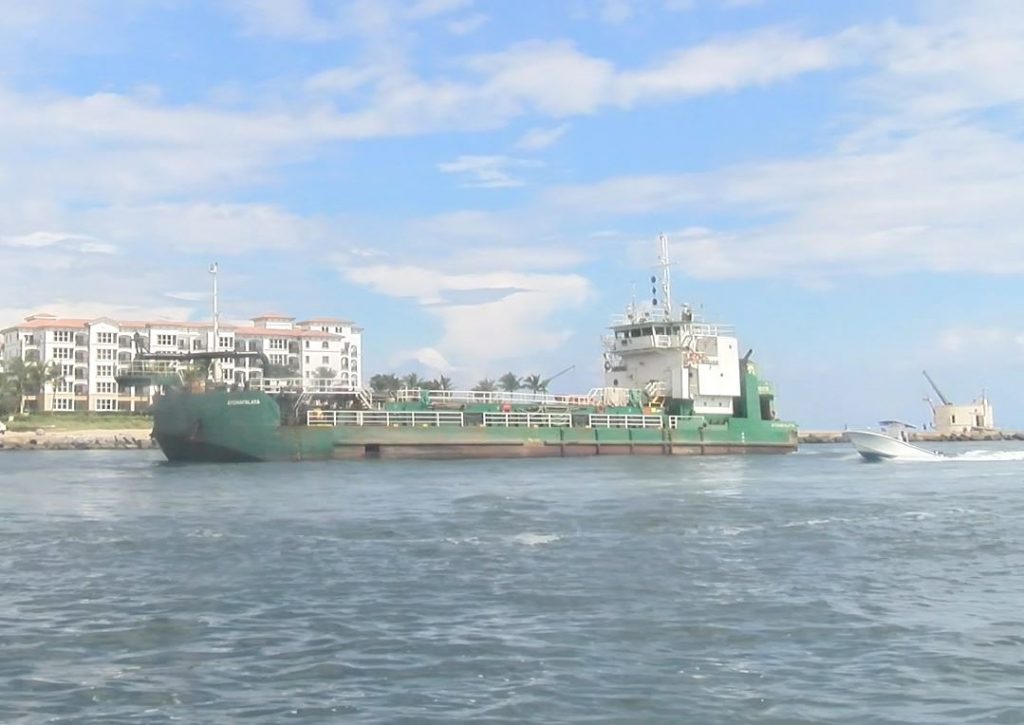 Dredging Today brings you an overview of the most popular stories from the past week (November 25 – December 1, 2019).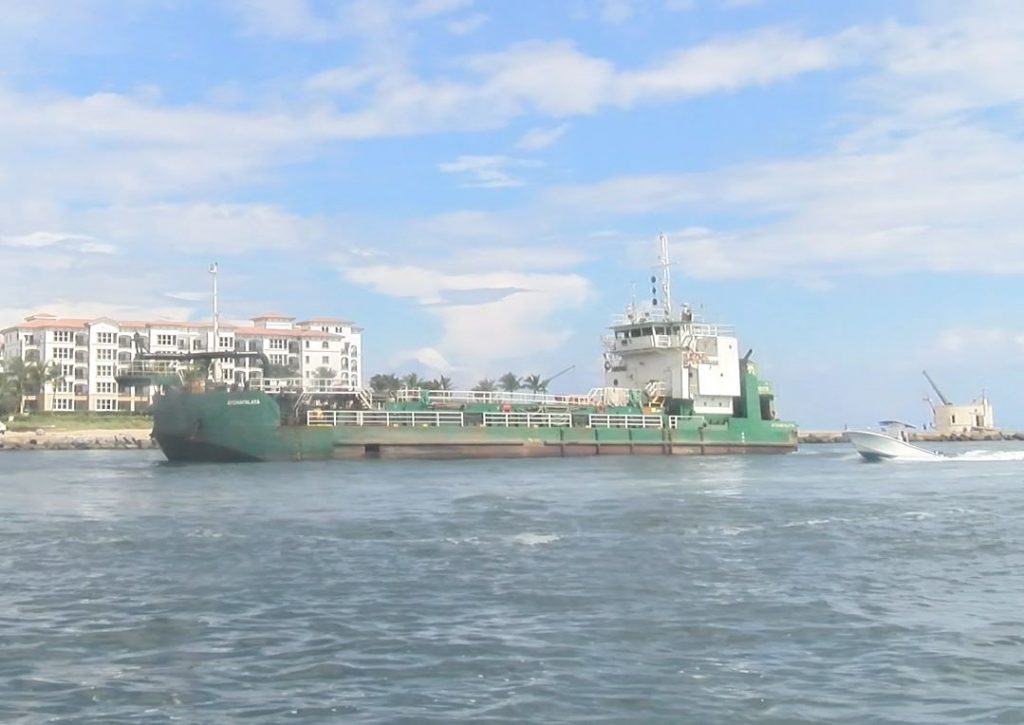 Another Stage of Quay Modernization at Port of Gdansk Wraps Up
Two renovated quays were commissioned last week at the Polish Port of Gdansk as part of the port's ongoing quay and fairway modernization project.
DOP150 Proves Success in Tangguh, West Papua
Damen has just released this very interesting story about their recent dredging project in the far east of Indonesia, where amphibious excavator turns into dredger instantly on a harbor maintenance task.
CPRA Celebrates Completion of Cameron Creole Marsh Creation Project
The Louisiana Coastal Protection and Restoration Authority (CPRA) has announced the completion of the Cameron Creole Watershed Grand Bayou Marsh Creation project.
JAXPORT, SSA Marine Break Ground on Container Terminal Expansion
U.S. Department of Transportation Maritime Administrator Rear Adm. Mark Buzby joined elected officials and leadership from JAXPORT and SSA Marine on November 22 to break ground on a new international container terminal at JAXPORT's Blount Island Marine Terminal.
Maintenance Dredging Program Begins in Lake Worth Inlet
Maintenance dredging program in the Lake Worth Inlet began last week, the Port of Palm Beach reports.