HMM containership starts bio-heavy oil trial
A containership owned by South Korean shipping company HMM has been bunkered with sustainable marine bio-heavy oil, starting an offshore empirical test.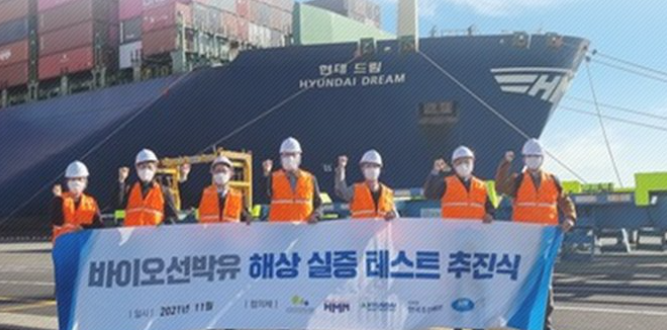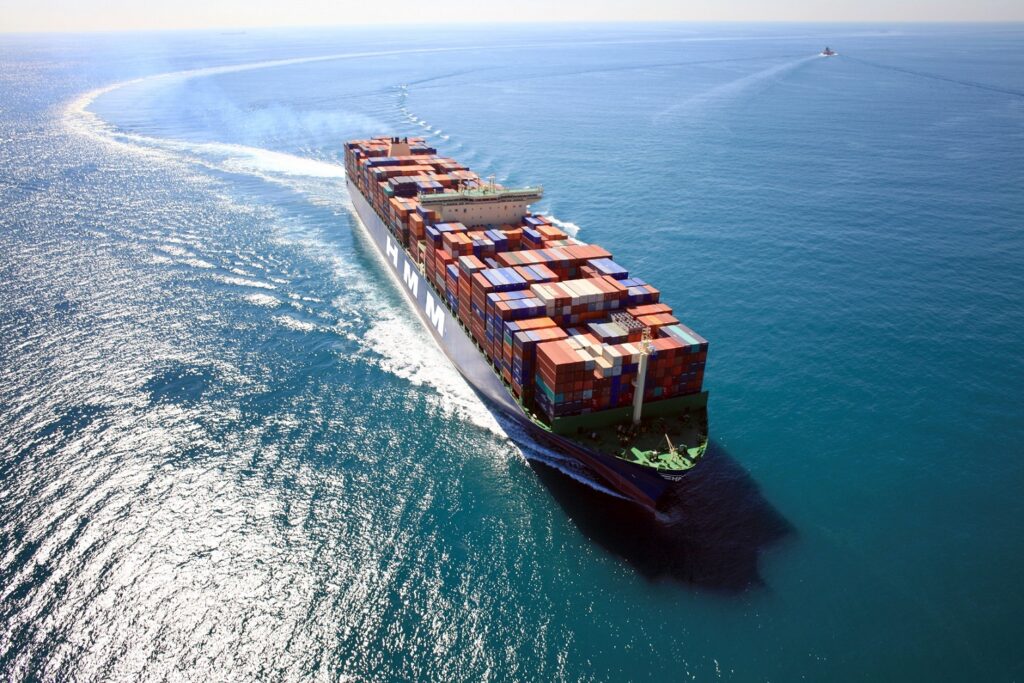 The ship in question is the 13,154 TEU Hyundai Dream.
The boxship was refuelled with biofuel blends during bunkering at the Port of Busan on 29 November 2021. The vessel, deployed in East Coast 1service connecting Asia and the US East Coast, performed a biofuel voyage through 10 days of testing in the Pacific Ocean.
The fuel used is composed of very low sulphur fuel oil (VLSFO) and biofuel.
The test is part of a collaboration among classification society Korean Register (KR), HMM, the Korea Bio Energy Association and shipbuilders Hyundai Heavy Industries (HHI), and the Korea Shipbuilding & Offshore Engineering.
The project partners aim to commercialize bio-heavy oil as an alternative fuel.
Specifically, the parties involved in the biofuel project are cooperating to establish the quality standards, investigate the commercial feasibility, and develop a viable supply chain solution for bio-heavy oil.
"The success of the biofuel voyage will accelerate the commercialisation of biofuels," an official from HMM said.
"We will continue to research and invest in cleaner and eco-friendly alternative fuels for ships to reduce greenhouse gas emissions."
HMM has set the goal of reducing CO2 emissions in its container fleet in 2030 by 70% compared to 2008 and achieving net-zero carbon emissions across its entire fleet by 2050.