Höegh LNG to go private with Morgan Stanley deal
Norwegian floating LNG player Höegh LNG has set forth a merger plan with funds managed by Morgan Stanley Infrastructure Partners.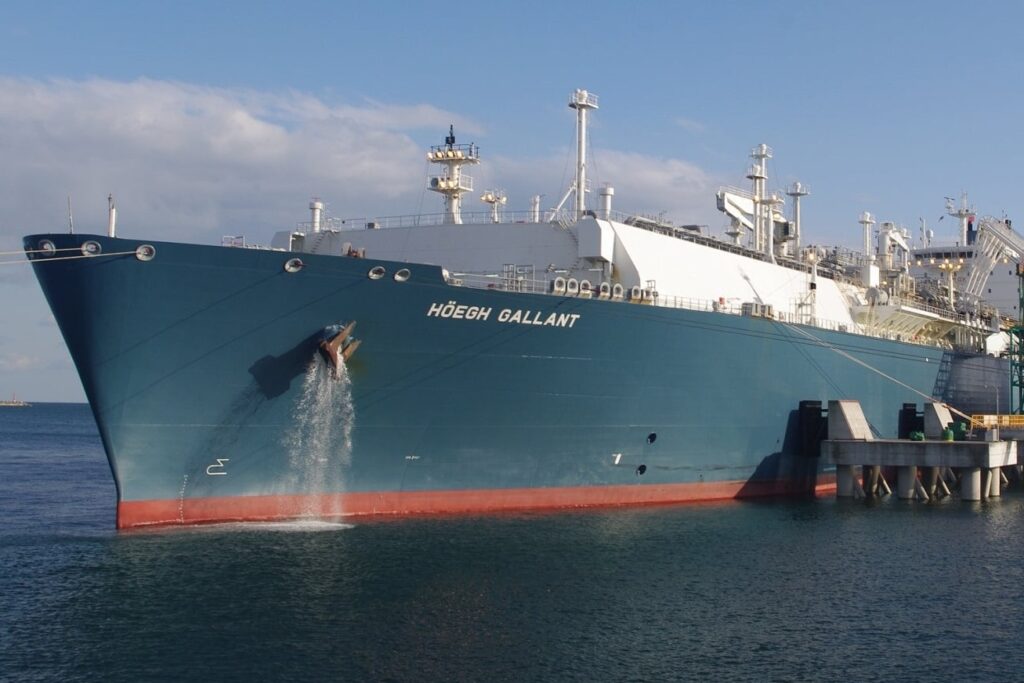 Under the agreement, recommended by Höegh LNG principal shareholders Leif Höegh & Co. (LHC), a joint venture between LHC and MSIP, Larus Holding, will acquire the remaining issued and outstanding shares of the company not currently owned by LHC or its affiliates, representing approximately 50.4 per cent of the shares outstanding.
The acquisition will be completed through the amalgamation between Larus Limited, a unit of Larus Holding and Höegh LNG.
All of the company's shares, other than those owned by LHC and its
affiliates will be cancelled for a consideration in cash of NOK 23.50 ($2.74) per share.
Immediately following the completion of the transaction, the amalgamated company would be wholly-owned by Larus Holding, and the common shares of Höegh LNG Holdings will be delisted from the Oslo Stock Exchange.
The share acquisition price reflects a premium of approximately 36 per cent to the closing share price on 5 March 2021 and 32 per cent to 30-day volume-weighted average share price (VWAP), the FSRU major said in a statement on Monday.
The offer price values the total share capital of the company at approximately NOK 1.82 billion ($211.6 million).
The transaction is anticipated to close in the first half of 2021 and is subject to the approval of Höegh LNG Holdings' shareholders of the amalgamation agreement.
It was also agreed that should the transaction not be completed by August 9, 2021, or a later date should it be agreed between the JV company and Höegh LNG, the transaction will not proceed.