Horizon Geosciences expands fleet with new vessel buy
Horizon Geosciences, a provider of offshore and nearshore geophysical surveys and geotechnical services, has expanded its fleet with a new vessel acquisition.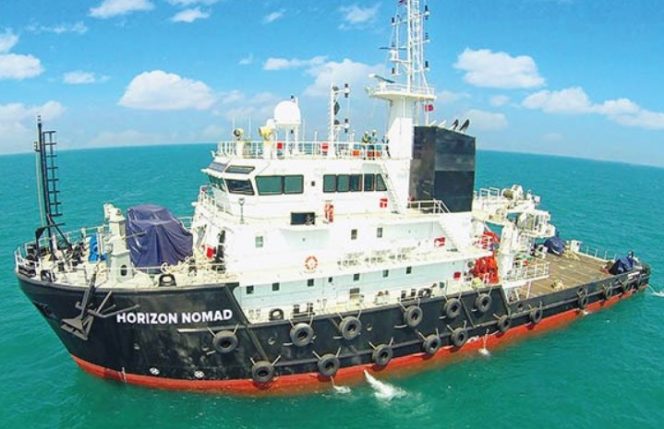 ---
Horizon Geosciences said on Thursday that it had acquired the 2014-built Horizon Nomad dive support vessel.
The 60-meter, DP2 vessel has been designed to cater to offshore geotechnical investigations and geophysical surveys complying with the marine standards set by the global oil and gas operators.
According to the company, the vessel can be mobilized with a range of equipment including a geotechnical drill rig, geophysical survey including UHR and 2D HR, shallow seabed sampling equipment, a full range of ROVs, and shallow water geophysical survey vessels.
"The purchase of this vessel is a testament to Horizon's continued success and will be a key resource as Horizon grows into new regions," Horizon said.
According to information provided by VesselsValue, the acquisition for the formerly named Adams Nomad was agreed in mid-December 2018 with Bahrain-based Adams Offshore for an undisclosed amount.
The vessel, currently located in Sharjah, UAE, becomes the fifth vessel in Horizon's fleet. The company also owns two self-elevating platforms.
Related news
List of related news articles