Horizon Maritime adds another vessel to offshore support fleet
Canada's Horizon Maritime, in association with Tidewater Marine, has added a new multifunctional offshore support vessel to its Canadian fleet.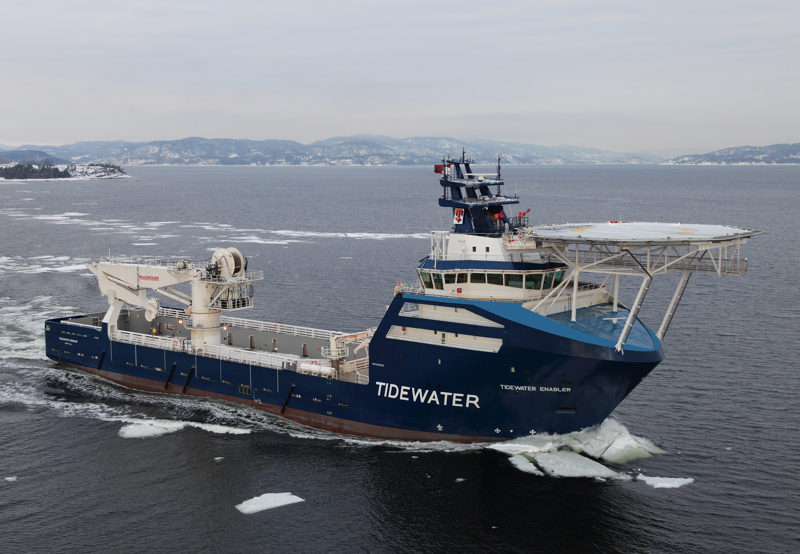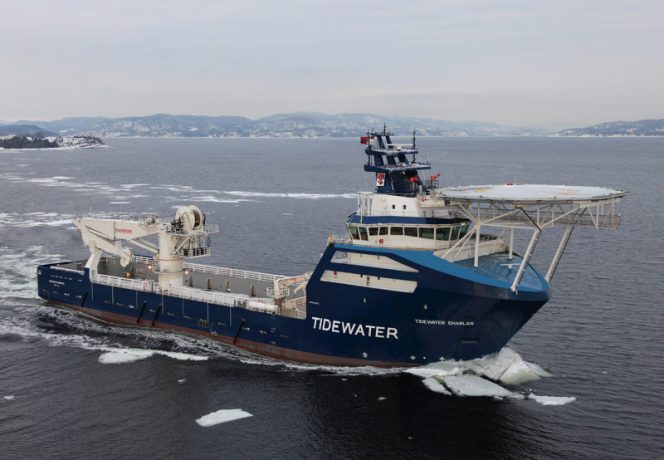 Horizon said last week that the Tidewater Enabler vessel increased the company's ability to provide an expanded range of modern and efficient marine services to customers.
The Tidewater Enabler is capable of supporting a variety of specialized marine applications and is designed for operations in harsh weather conditions.
The vessel features a 100-tonne/2,000-meter subsea crane, can house two working-class ROVs, has a large deck space of more than 900 square meters, and provides the largest offshore accommodation capacity available in the market.
The vessel was built in 2010 by Brevik Construction AS. The Enabler is 96.3 meters long, 20 meters wide, and can accommodate 69 people.
The company added that this was the latest in a series of successful ventures between Horizon and Tidewater Marine.
Currently, the two companies are working together in Atlantic Canada operating two vessels – the Troms Sirius and Lundstrom Tide.
Horizon and Tidewater also supported Shell Canada's Shelburne Basin deepwater exploration project, operating the Breaux Tide and Jones Tide in 2015 and 2016.
Steve Widmeyer, executive vice president of Horizon Maritime, said: "Our greatest assets are our people and our customers. We are committed to bringing them together with the best equipment available to ensure efficient operations in the safest way possible."