Hornbeck soliciting support for Chapter 11 filing
U.S. offshore vessel operator Hornbeck Offshore Services has launched a solicitation of votes from its lenders and unsecured noteholders in support of a prepackaged Chapter 11 plan of reorganization.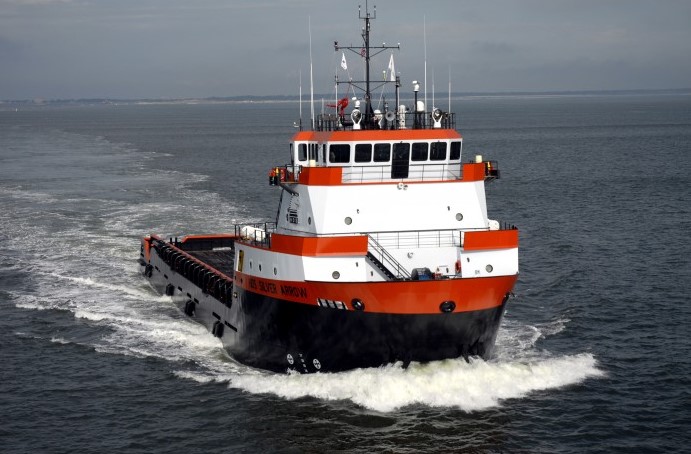 To remind, the company last month entered into a restructuring support agreement for comprehensive balance sheet restructuring.
The restructuring agreement was made with secured lenders holding approximately 83 per cent of the company's aggregate secured indebtedness and unsecured noteholders holding approximately 79 per cent of the company's aggregate unsecured notes outstanding.
The agreement contemplates a $75 million debtor-in-possession term loan facility provided by existing creditors and post-emergence access to $100 million of new equity capital through a common stock rights offering.
Hornbeck said on Wednesday that it would start a voluntary prepackaged Chapter 11 filing in the United States Bankruptcy Court for the Southern District of Texas, Houston Division, in the coming days.
The firm added it would seek a hearing on 19 June 2020 for confirmation of the plan following the conclusion of the solicitation period.
The previously mentioned $75 million loan facility would support the business during the financial restructuring process. This will enable the company to operate in the normally without disruption to its customers, vendors, and workforce.
The plan provides for payment in full of all vendors and employees.
Hornbeck mentioned that Kirkland & Ellis, Winstead PC, and Jackson Walker LLP are serving as legal counsel to the company, while Guggenheim Securities and Portage Point Partners are acting as the financial and restructuring advisor, respectively. Stretto is serving as the company's claims and noticing agent.
Related news
List of related news articles