Hotchkis & Wiley to vote against McDermott, CB&I merger
---
Hotchkis & Wiley, an asset-management firm with clients holding an interest in McDermott International, has voiced its opposition of the CB&I transaction as it is currently structured.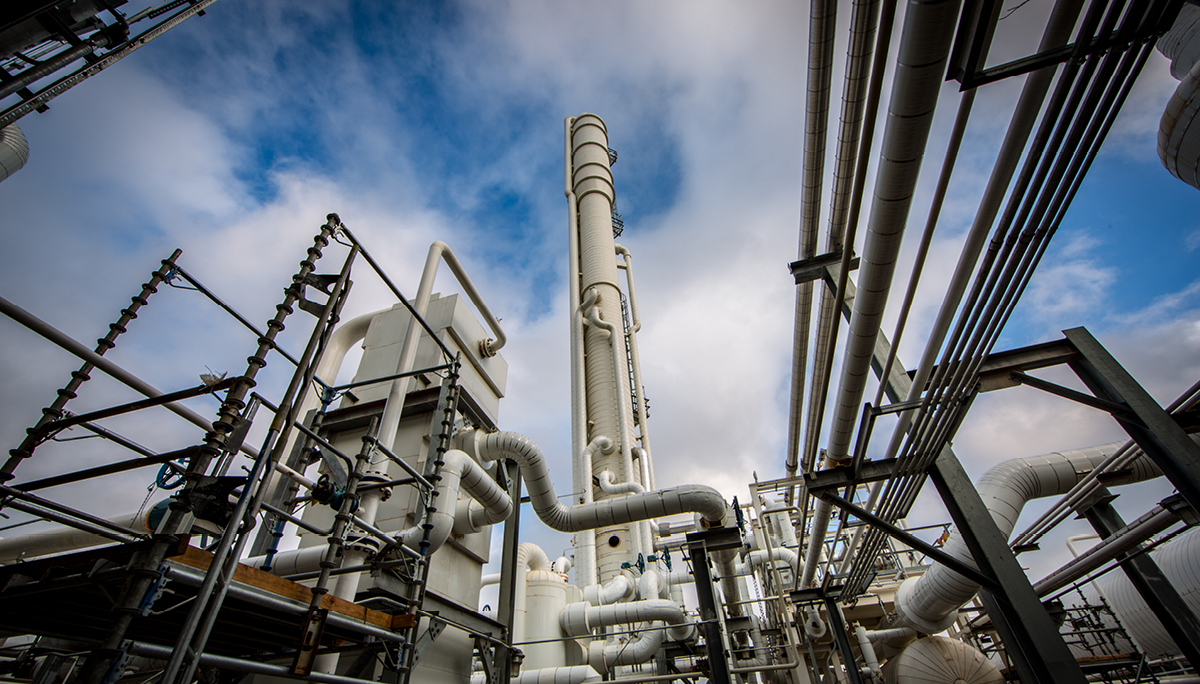 In a letter to Gary Luquette, chairman of McDermott International, regarding the company's merger with Chicago Bridge & Iron (CB&I), Hotchkis & Wiley said it clients have been a McDermott shareholder since June 2013 and currently own nearly 2 percent of the company.
"David Dickson's management team has done an outstanding job managing the devastating downturn in McDermott's core end-markets. We support management's strong execution and vision for McDermott, but do not support the CB&I transaction as currently structured," the letter reads.
McDermott's deal for CB&I was tolerable with the facts available at the time, but the situation has worsened materially since the deal was made, according to the letter.
"CB&I announced troubling results that increase our worry that the business will take longer to fix. The higher risk is also lowering the upside, as the crisis at CB&I is driving the bond market to price McDermott's unsecured notes to finance the deal at over 10 percent," Hotchkis & Wiley said.
With higher risk and less upside, the transaction as currently structured is materially less attractive than what management negotiated, the letter reads noting that Hotchkis & Wiley plans to vote against the transaction as currently structured.