HullWiper Bags Equinor Contract
HullWiper has signed a hull cleaning frame agreement with Equinor for its fleet of oil and gas tankers operating in Scandinavia, Far East, Middle East and Europe.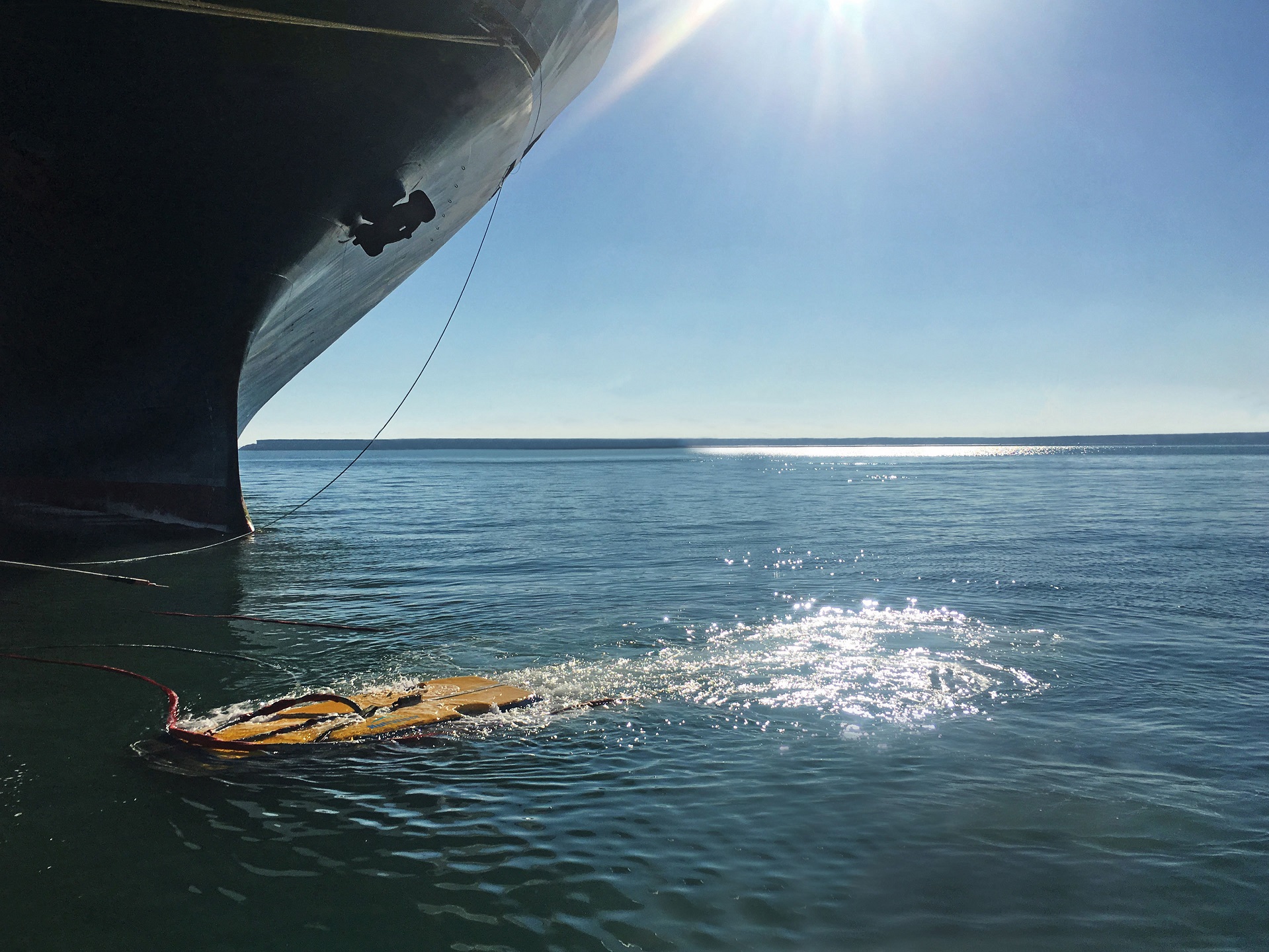 Simon Doran, HullWiper's Managing Director says the partnership with Equinor reflects his company's commitment to proving the global shipping community with innovative, eco-friendly solutions at a time of increasing regulation. "We help ship owners and operators to act proactively to comply with ever more stringent rules and regulations governing the entry of vessels into ports and operations offshore."
Just over five years since its launch in Dubai in late 2013, HullWiper now operates from ports in Sweden, Singapore, Spain, Denmark, Norway, Egypt, Australia, Gibraltar and the UAE, as well as other key locations in the Middle East on an ad hoc basis.
New operations in Panama and Mauritius are coming in the second quarter of 2019, with advanced discussions ongoing for other locations specifically.