Hunter Group Declares Options for Three More VLCCs
Hunter Group revealed that its board has decided to exercise options for the construction of three additional very large crude carriers (VLCC) at Korean shipyard Daewoo Shipbuilding and Marine Engineering (DSME).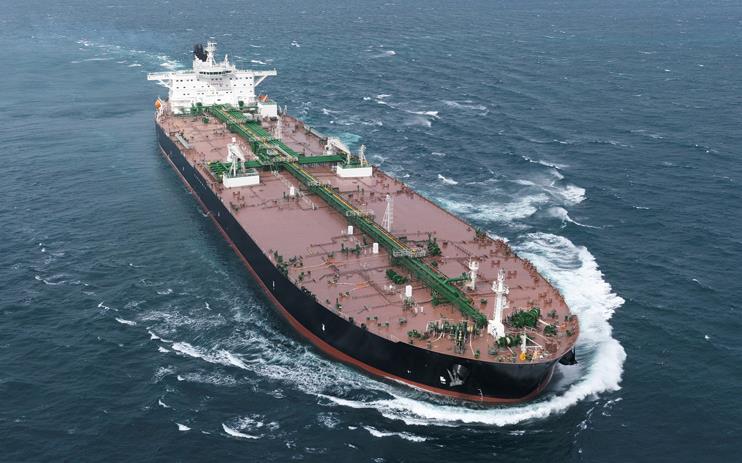 As informed, each of the option vessels has a price of USD 82.8 million, plus USD 2.7 million for scrubber.
Estimated delivery times for the three 300,000 dwt ships are May 31, 2020, June 30, 2020, and August 31, 2020.
The agreement is expected to be signed in the near future, according to the company.
What is more, Hunter Group has received three new options from the shipyard for identical technical specifications. The options are each priced at USD 92 million, including scrubber, and scheduled for delivery in the first half 2021. These new options will expire August 15, 2018, the company said.
Last month, Hunter Group entered into a definitive back-to-back contract transfer agreement with Apollo Asset for the transfer of shipbuilding contracts for four VLCCs. Previously, Apollo had offered to transfer ownership of up to seven VLCCs to Hunter Group.
Now, Hunter Group has received satisfactory refund guarantees for the first three VLCCS to be constructed at DSME and has made the first instalment for each contract, totaling USD 25.56 million, to the shipyard. The second instalments will be made between January 20 and March 20, 2019, and the vessels are scheduled for delivery in the fourth quarter of the year. The costs for each vessel is USD 82.5 million, plus USD 2.7 million for scrubber.
The company also informed the board will make the first instalment of USD 8.55 million for the fourth vessel once the refund guarantee is in place. The total cost for the tanker is USD 82.8 million, plus scrubber. The board anticipates that the refund guarantee will be in place within the next few weeks. The second instalment is scheduled for January 20, 2019, with the delivery expected in the fourth quarter of 2019.