Hydro and NFE ink 15-year deal for Brazil LNG supply
Norsk Hydro has finalized a 15-year agreement with New Fortress Energy (NFE) for the supply of LNG to the Alunorte alumina refinery in Brazil to reduce carbon emissions.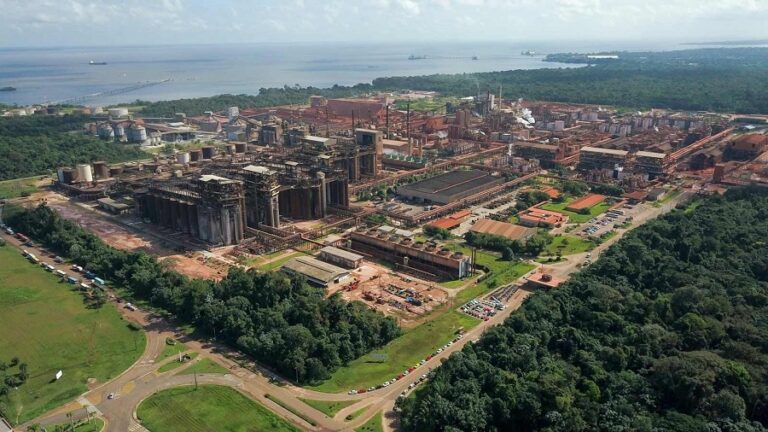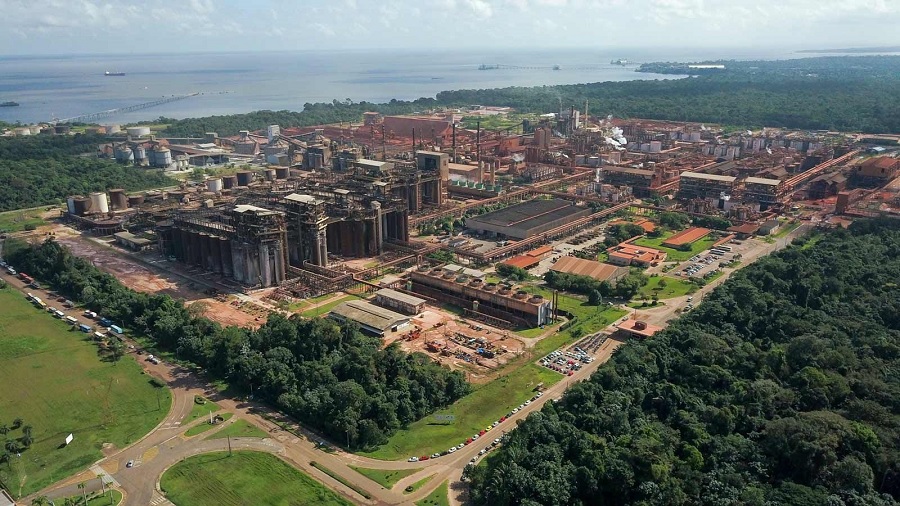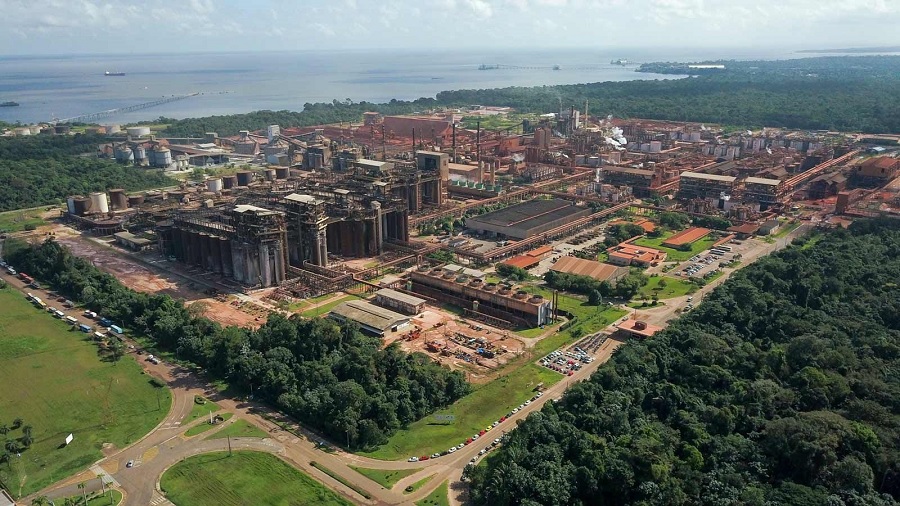 The new agreement comes after the companies signed a memorandum of understanding (MoU) back in April.
Norwegian renewable energy company Norsk Hydro will purchase LNG for the Hydro Alunorte alumina refinery in Brazil. Its goal is to replace the refinery's energy sources and reduce CO2 emissions. This is also a part of Hydro's commitment to reduce its ghg emissions by 30 per cent by 2030.
Accordingly, the fuel switch will reduce the refinery's annual CO2 emissions by 600,000 tonnes.
The conversion is expected to be complete by end of the first quarter of 2023.
U.S.-based energy infrastructure company New Fortress Energy (NFE) will start the supply of LNG to the plant in 2022.
Moreover, NFE will supply Hydro Alunorte with 29.5 TBtu of LNG annually. The natural gas will come from NFE's Barcarena LNG terminal located in the state of Pará, Brazil.
"Access to LNG will enable a more sustainable operation for Hydro and also give access to natural gas for other industries and consumers in the state of Pará. This is part of our commitment to support local development," said John Thuestad, executive vice president for Hydro's Bauxite & Alumina business area.
The agreement is further subject to the final build decision, expected by the end of 2021.