NFE to supply Norsk Hydro's Brazil plant with LNG
Norsk Hydro has signed a memorandum of understanding (MoU) with New Fortress Energy (NFE) to secure a supply of LNG for the Brazil Hydro Alunorte plant to reduce carbon emissions.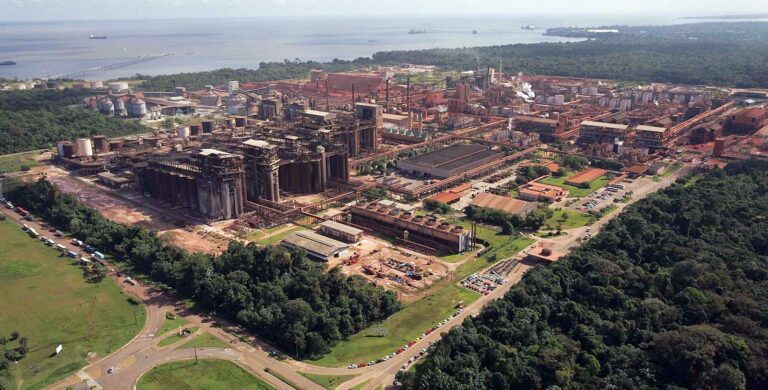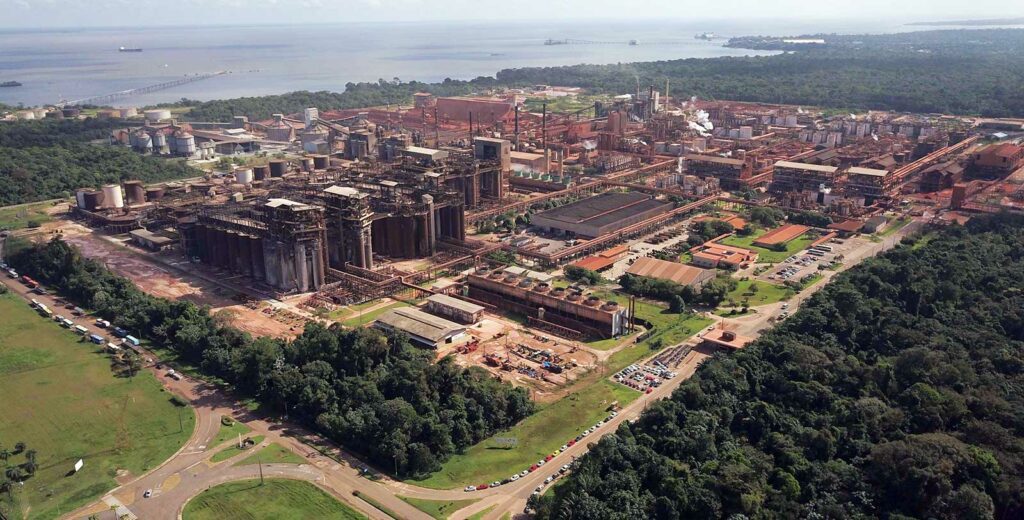 Norwegian aluminum and renewable energy company Hydro will buy LNG in order to replace a major part of its current fuel oil consumption at the Hydro Alunorte alumina refinery in Brazil with more ecological natural gas.
Global energy infrastructure company New Fortress Energy (NFE) is expected to start the supply of LNG to the plant in 2022. The MoU was signed for delivery of a minimum agreed amount of natural gas to the refinery per year for a period of 15 years.
The natural gas is expected to come from an LNG regasification terminal, which will be located near the Hydro Alunorte refinery in Barcarena municipality.
Hydro plans to adapt the calcination process and part of the steam generation at Alunorte to switch from fuel oil to LNG as energy source. This supports the company's climate strategy and its commitment to reduce its greenhouse gas emissions by 30 per cent by 2030.
Hydro Alunorte is to be an enabler for LNG installation in the region. Availability of LNG is important for industrial development in the region and enables replacement of carbon-intensive fuels into natural gas with lower environmental impact.
John Thuestad, executive vice president for Hydro's Bauxite & Alumina business area, said: "We are committed to drive sustainability and industry best practices to lower environmental impact from our operations. Hydro is supporting use of LNG and natural gas in the state of Pará. Access to LNG will enable a more sustainable operation for Hydro, and also give access to natural gas for other industries and consumers in the state of Pará."
"We look forward to this long-term partnership and are pleased to assist Hydro with the transition of the Alunorte refinery to utilizing a cleaner and more affordable supply of energy," said Wes Edens, chairman and CEO of New Fortress Energy.
The proposed agreement is subject to final documentation and the parties will work together to finalize their commercial arrangements.