Hydro to switch Alunorte alumina refinery to LNG
Industrial company Hydro has lined up a 1.1 billion Brazilian Real ($202.2 million) investment to switch its Alunorte alumina refinery in Brazil to run on liquefied natural gas.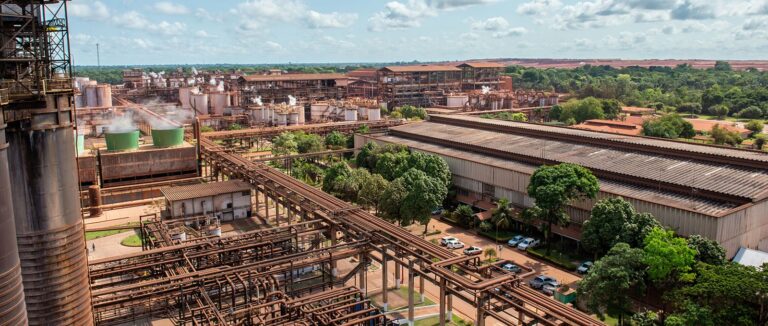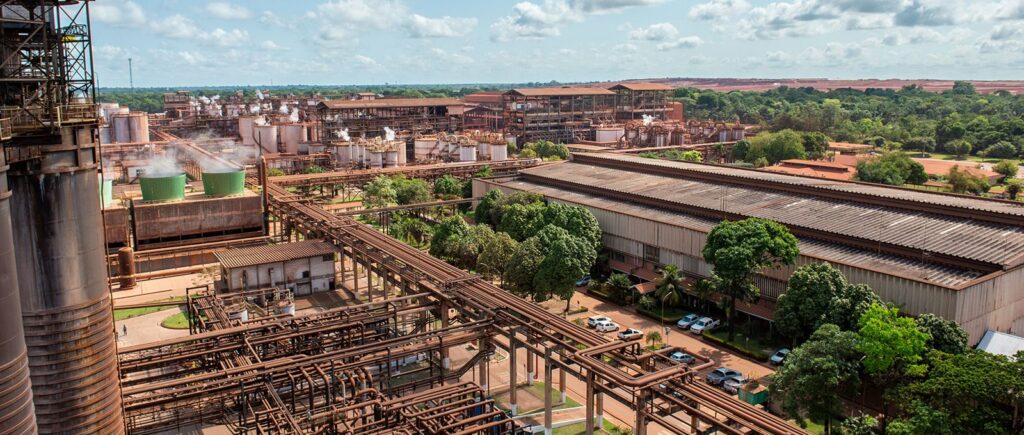 The switch is in line with the company's climate strategy to reduce greenhouse gas emissions by 30 per cent by 2030.
Hydro said the fuel switch will reduce the refinery's annual CO2 emissions by 600,000 tonnes.
The natural gas is expected to come from a liquified natural gas (LNG) regasification terminal, which will be located near the Hydro Alunorte refinery in Barcarena.
Hydro's use of LNG will not only enable more sustainable operations for Hydro, the project is also in line Hydro's commitment to the Government of Pará to support the use of natural gas in the region, including access to other regional consumers.
The fuel switch project is pending final investment decision, expected by the end of 2021.
Hydro and New Fortress Energy signed recently an MoU for the delivery of LNG to Alunorte, with the first delivery expected in 2022.
Additionally, Hydro aims to install three electrical boilers at Alunorte, replacing coal. This has the potential to reduce the refinery's annual CO2 emissions by 400,000 tonnes. An electrical boiler pilot installation is planned for 2021.
Elimination of coal by electrifying the remaining boilers at the refinery has a further potential of reducing annual CO2 emissions by 2 million tonnes.