IADC Dredging in Figures 2018 Available
The 2018 edition of Dredging in Figures, an annual review of the global open dredging market by the International Association of Dredging Companies (IADC), is now available.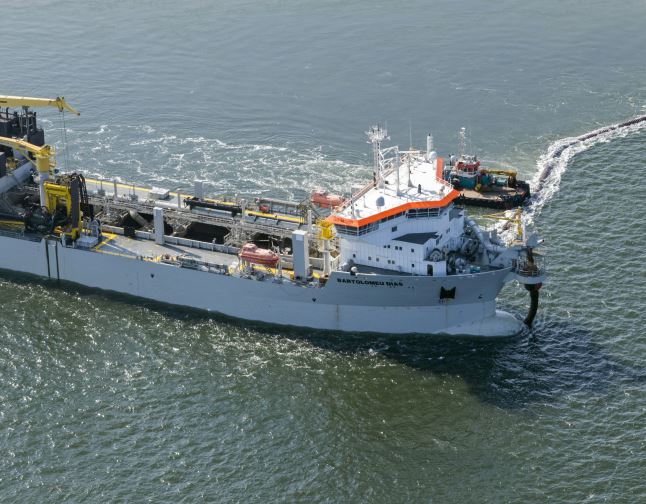 The annually prepared report serves as a resource to entities interested in the financial development of the dredging industry.
"The document focuses on the global dredging and maritime construction industry in 2018. The IADC aims to be thorough and precise in the figures presented in this document. The statistics provided here are based on information from international sources as well as from the IADC member companies," IADC said in its announcement.
The latest edition includes the essential role of dredging in regards to the industry's key drivers as well as the annual turnover of the world's open markets.
According to the latest Dredging in Figures, the dredging industry's annual turnover in 2018 – excluding closed markets – was estimated at €5.1 billion.