Icon Offshore in multiple charter wins worth $68.5 million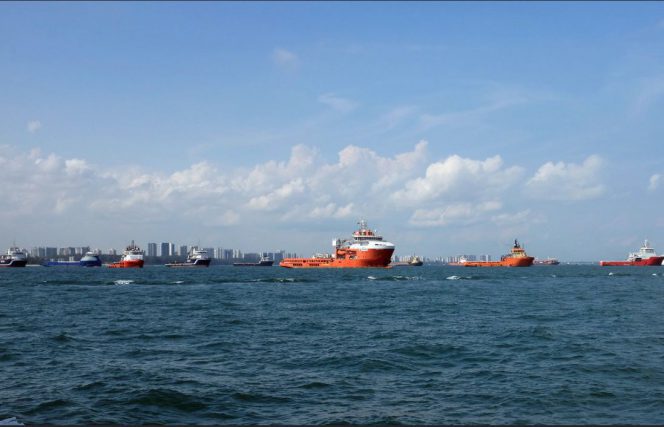 Malaysia's Icon Offshore has said it has received several contracts worth RM 277 million ($68.5 million) in total for the supply of offshore vessels to oil companies.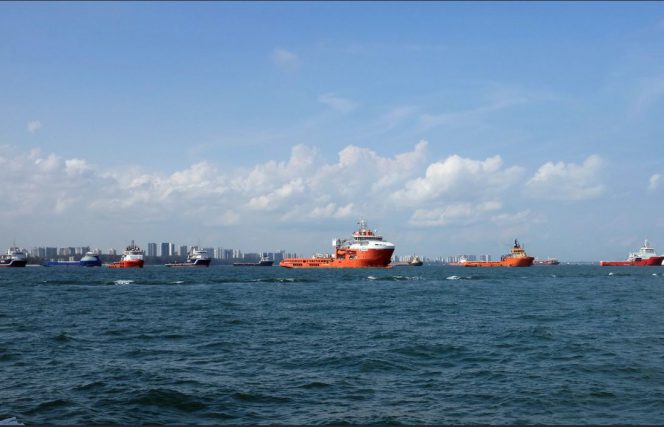 First, Icon on Wednesday said that it secured a conditional award to provide two platform supply vessels to ExxonMobil in Malaysia for its production operations.
The contracts are expected to start no later than August 1, 2018. Together, the contracts are valued at around RM106 million including two optional extension periods.
Announcing the contract on Wednesday, Icon did not say how long the Exxon contracts would last, nor which vessels would be used for the operations.
In a separate statement issued on the same day, Icon Offshore said it recently been awarded contracts to provide offshore support vessels "to oil and gas companies ("OG Companies") to support their production operations in Malaysian waters."
Icon said that the contracts were for a primary period of three years with an extension option of up to two years of one year each.
The total value of these long-term contracts including extensions is RM169 million.
"The extension options shall only be exercised at the end of the firm period upon approvals obtained from the OG Companies and Petronas Carigali Sdn. Bhd," Icon said.
Three years with Hess
Worth noting, Icon Offshore last Friday said the U.S. oil firm Hess hired an offshore support vessel from Malaysia's Icon Offshore for support operations offshore Malaysia.
Icon Offshore said on Friday that Hess would take one utility vessel on a three-year deal. Hess will also have two one-year extension options.