ICTSI a Step Closer to Starting Iloilo Port Development
Port management company International Container Terminal Services (ICTSI) has submitted its proposal for the modernization of the Iloilo Commercial Port Complex and the Port of Dumangas to the Philippine Ports Authority.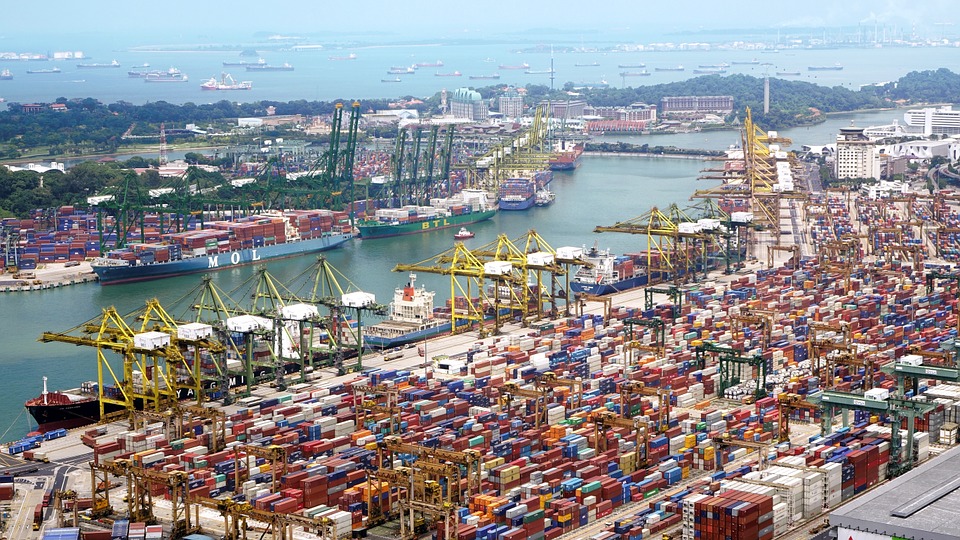 The port authority has deemed the proposal complete and will begin to evaluate the legal, financial and technical merits of ICTSI's proposal.
Once it receives the original proponent status (OPS), ICTSI's proposal will be turned over to the National Economic and Development Authority (NEDA) for evaluation. If it gains the approval of NEDA, the proposal will go through a Swiss challenge, the company informed.
Over the life of the concession that will be agreed on with the PPA, ICTSI has estimated an investment of over PHP 8.7 billion (USD 171.7 million) to fully develop the Iloilo Port Complex – including dredging and deepening of the drafts and channel to allow the direct entry of new generation, international vessels; and purchase of modern quayside crane handling equipment estimated to cost around PHP 1.35 billion (USD 26.6 million).
ICTSI has also offered to invest in the development of the Port of Dumangas in order to handle the spill over from the city port.
"We are fully committed to working with the PPA on this project, and are hopeful to be granted original proponent status (OPS)," Christian R. Gonzalez, ICTSI Global Corporate Head said.
"With the Transportation Department's recent directive to fast track unsolicited bids for port projects, we are confident that we will be able to assist the Philippine government more in its goals of upgrading the country's port network."