ICTSI Ecuador Wins Gov't Nod to Handle Mega Ships
Manila-based International Container Terminal Services, Inc. (ICTSI) has received government approval to service mega vessels at its largest port concession in the Americas.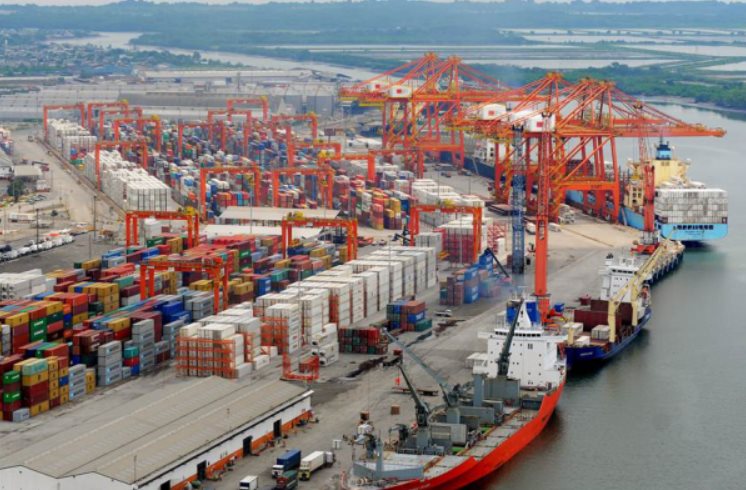 Namely, the government of Ecuador recently gave a green light to ICTSI's subsidiary Contecon Guayaquil SA (CGSA) to accommodate vessels of up to 305 meters in length at the Port of Guayaquil's Berths 2 and 3.
With this move, CGSA became the first and only terminal in Ecuador with the capacity to serve two mega vessels at the same time.
"ICTSI is now on its 11th year in Ecuador. We have made strides in the facilitation of trade and commerce, and in supporting the local economy through our investments in port infrastructure and technology," Anders Kjeldsen, ICTSI head of the Americas Region, added.
"In these facilities, the Contecon concessionaire invested USD 10 million. This amount is part of the USD 325 million they pledged to invest 20 years up to 2027 on Port Authority grounds. However, we should highlight that, in these 10 years, Contecon has already invested USD 360 million—USD 35 million more than expected," said Ecuador President Lenin Moreno.
With a berth line of 1,627 meters and a maximum controlling depth 12.5 meters, CGSA is equipped with six quay cranes and four mobile harbor cranes which can accommodate nine vessels at one time depending on the size of the vessels.