Idemitsu, HEPCO, and JAPEX to study CCUS implementation in Hokkaido, Japan
Japanese companies Idemitsu Kosan, Hokkaido Electric Power (HEPCO), and Japan Petroleum Exploration (JAPEX) have come together for a joint study for implementing carbon dioxide capture, utilisation, and storage (CCUS) in the Tomakomai area of Hokkaido, Japan, leveraging each company's business sites and capabilities.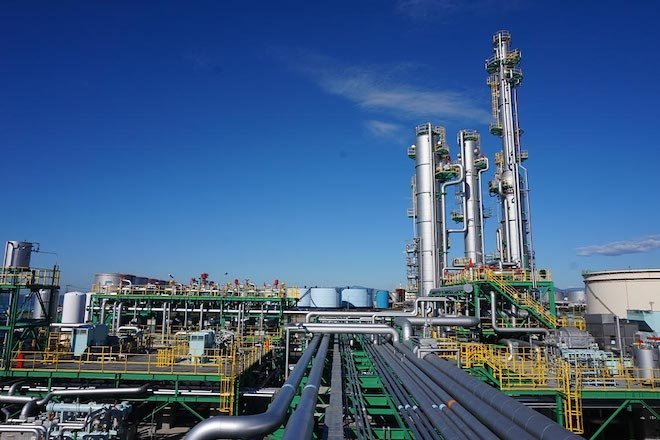 The three companies will proceed with specific investigations and examinations, such as technical verifications of CO2 emitting sites, capture facilities, transportation pipelines, and a site survey for CO2 storage, with the understanding and cooperation of local governments and the community.
In addition, the companies said they will consider CO2 utilisation aligned with the joint study.
The parties noted they will contribute to creating businesses and developing industries and economies in the Tomakomai area and will aim to realize a Carbon-Neutrality in 2050 and Zero-Carbon Hokkaido.
The Carbon-Neutrality in 2050 is the Japanese government's declaration announced in October 2020, and Zero Carbon Hokkaido is the Hokkaido company's declaration toward net zero emissions of Green House Gas (GHG) made in March 2020.
Currently, the issues such as the need for domestic laws for CCUS implementation are under discussion in the public and private sectors, including the Study Meeting of CCS Long-Term Roadmap led by the Ministry of Economy, Trade and Industry (METI).
The Tomakomai area has a concentration of various industries around the port, including the three companies' business sites.
It is also a site of a national demonstration project of CCS implementation by Japan CCS.
Follow Offshore Energy's Clean Fuel on social media: