IMO welcomes new consultative partner to support shipping decarbonization
Environmental Defense Fund (EDF) was granted consultative status by the International Maritime Organization (IMO) to support the shipping industry and countries to move in the right direction on climate.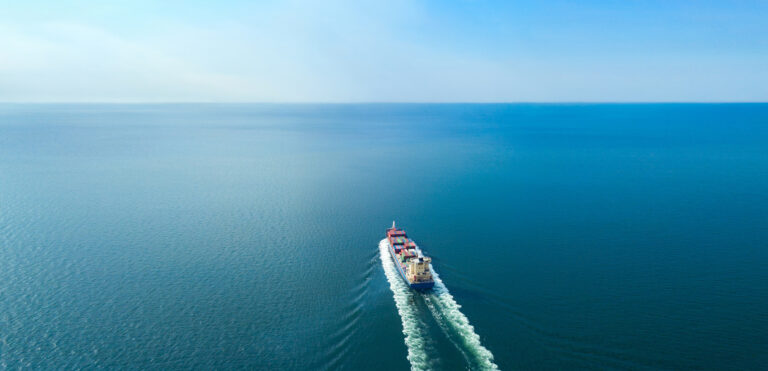 This makes EDF one of few environmental non-governmental organizations able to contribute with its expertise to the United Nation's specialized agency for shipping. With consultative status, EDF will observe and provide expert input to IMO discussions in an effort to tackle shipping decarbonisation.
"Environmental Defense Fund steps into its consultative status at a pivotal moment, when climate science trajectories show that global shipping emissions must peak and decline within this decade," said Mark Brownstein, Senior Vice President of Energy at EDF.
"The International Maritime Organization has the opportunity – and the obligation – to guide the international shipping industry toward a cleaner, more sustainable future," said Marie Hubatova, Director of Global Shipping at EDF.
"The agency's current emissions reduction goal is a good start, but due to the urgency of the climate challenge, it must adopt more ambitious climate policies as soon as possible."
International nonprofit organization EDF creates transformational solutions to the most serious environmental problems. To do so, EDF links science, economics, law, and innovative private-sector partnerships. The organization encompasses more than 3 million members and offices in the United States, China, Mexico, Indonesia, India and Europe.
The partners will now be able to join and offer expert input on discussions at IMO. Additionally, EDF aims to use its consultative status to work more closely with countries on measures to reduce emissions from international shipping.
Furthermore, the organization wants to improve air quality in ports, establish robust regulatory frameworks for low and zero-carbon shipping fuels, and ensure environmental justice and equity principles are emphasized during the sector's green transition.
IMO recently noted that the industry needs "all hands on deck" to achieve the zero-emission goals. This year's topic of IMO's Symposium was "Ensuring a just and inclusive transition towards low-carbon shipping".