IndianOil Petronas joint venture expands with LNG terminals
India's refiner IndianOil (IOC) and Malaysia's LNG giant Petronas are expanding their joint venture to establish LNG terminals.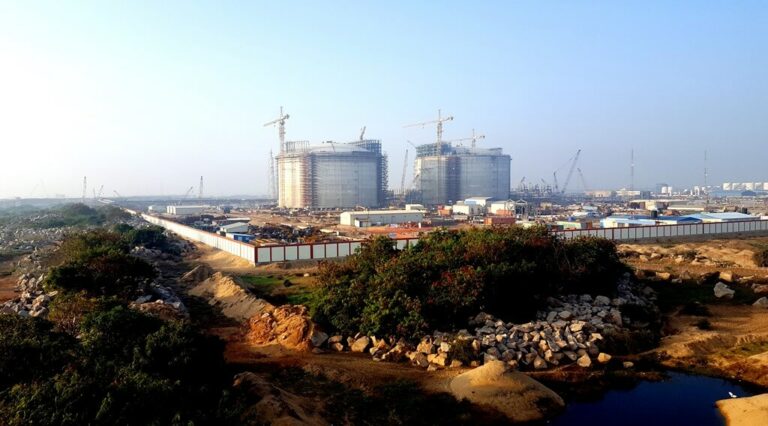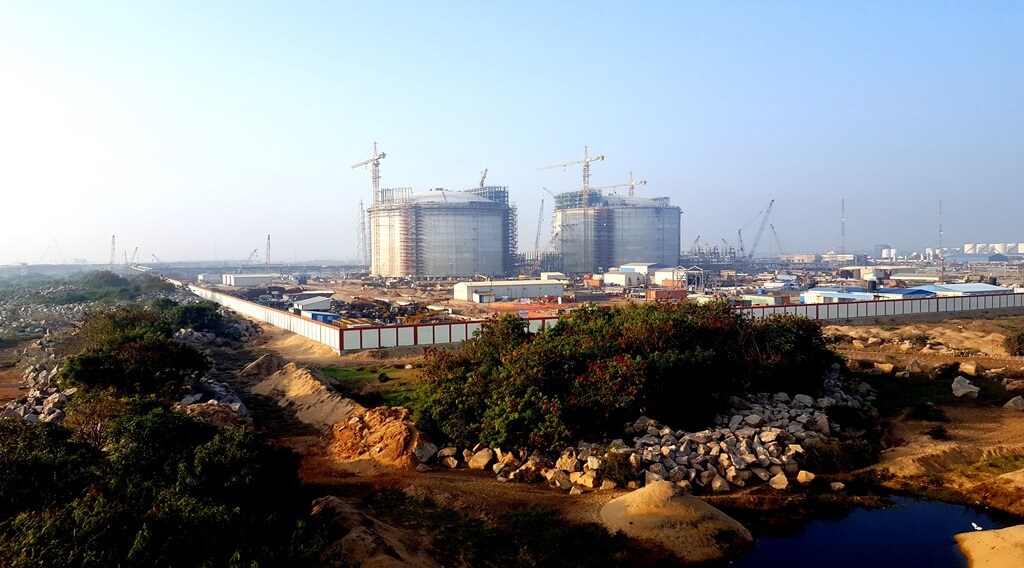 So far, IOC has been importing liquid petroleum gas through IndianOil Petronas. Now it wants to expand the scope of the joint venture company to include liquid natural gas (LNG) plants.
Besides LNG terminals, IndianOil Petronas will also include CNG stations, CGD projects, CBG business, and retailing of transportation fuels.
Chairman of IndianOil, S.M. Vaidya, shared these plans at the company's annual meeting. In conclusion, he stressed that balancing environmental priorities will be critical for a sustainable future.
Moreover, he mentioned that IOC is already pursuing hydrogen opportunities, including utilising renewable power to generate green hydrogen.
To strengthen its clean energy offerings, IOC will build the country's first green hydrogen plant at Mathura Refinery. This will be pioneering the introduction of green hydrogen in India, he says.