India's monthly LNG imports continue to rise
India's imports of liquefied natural gas (LNG) continued to rise in August, logging an increase for the sixth consecutive month.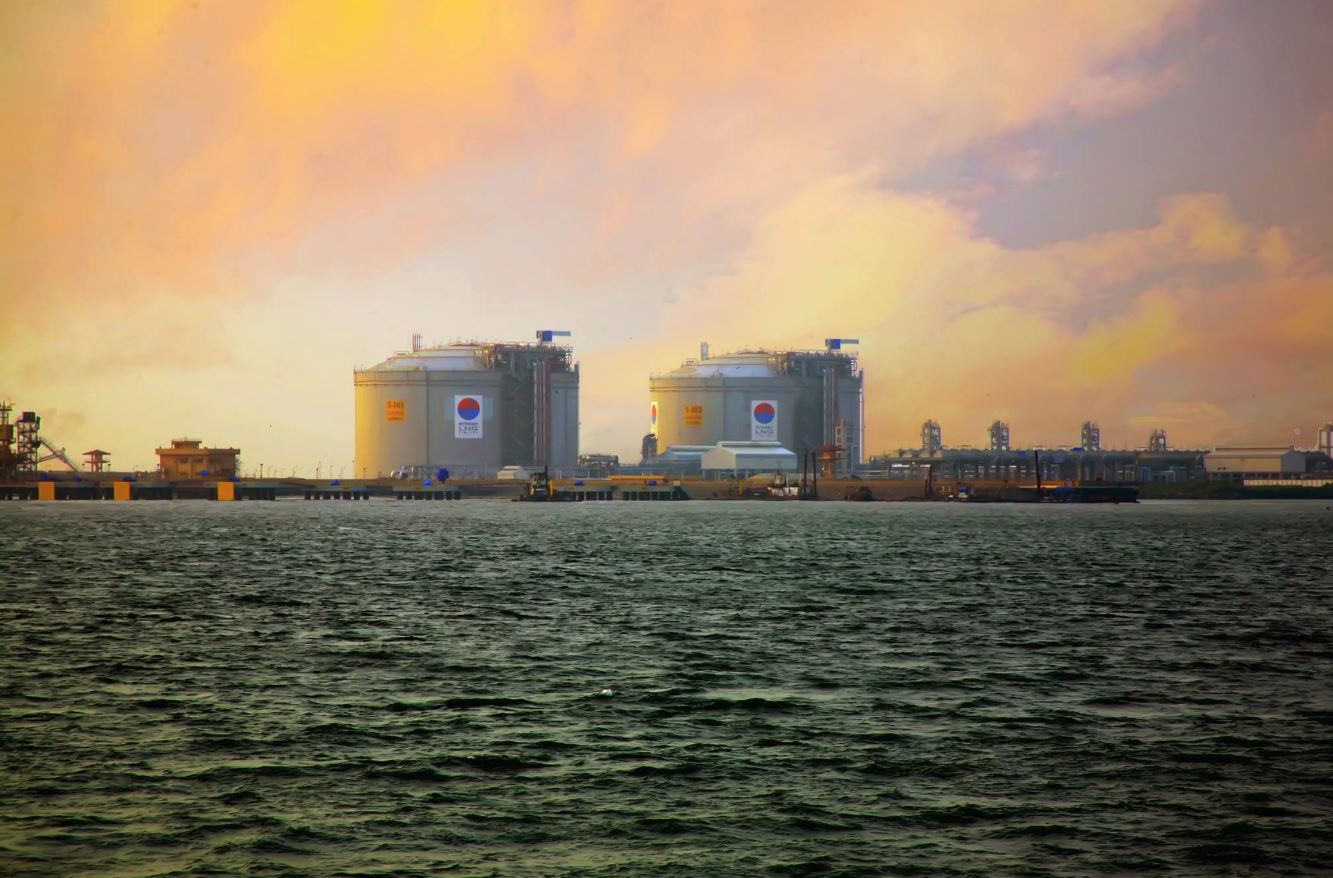 India imported 2.3 billion cubic meters of LNG or about 1.7 million tonnes last month, a rise of 9.9 percent year-on-year, according to the data from oil ministry's Petroleum Planning and Analysis Cell (PPAC).
The costs of these imports were at $0.9 billion compared to $0.5 billion in August last year.
On the other side, India's domestic natural gas production rose just 0.6 percent in August to 2.78 Bcm.
In the April-August period, India imported 11.75 Bcm or about 8.69 million tonnes of LNG. This represents an increase of 18.1 percent when compared to the same period last year, the PPAC data shows.
India currently imports LNG via Petronet's Dahej and Kochi LNG terminals, Shell's Hazira plant, and the Dabhol terminal operated by Ratnagiri Gas and Power.
LNG World News Staff