Innio, B.Grimm Power to explore LNG projects in Thailand
Austrian energy solutions company Innio and Bangkok-based power company B.Grimm Power have signed a deal to collaborate on building new LNG power plant projects in Thailand.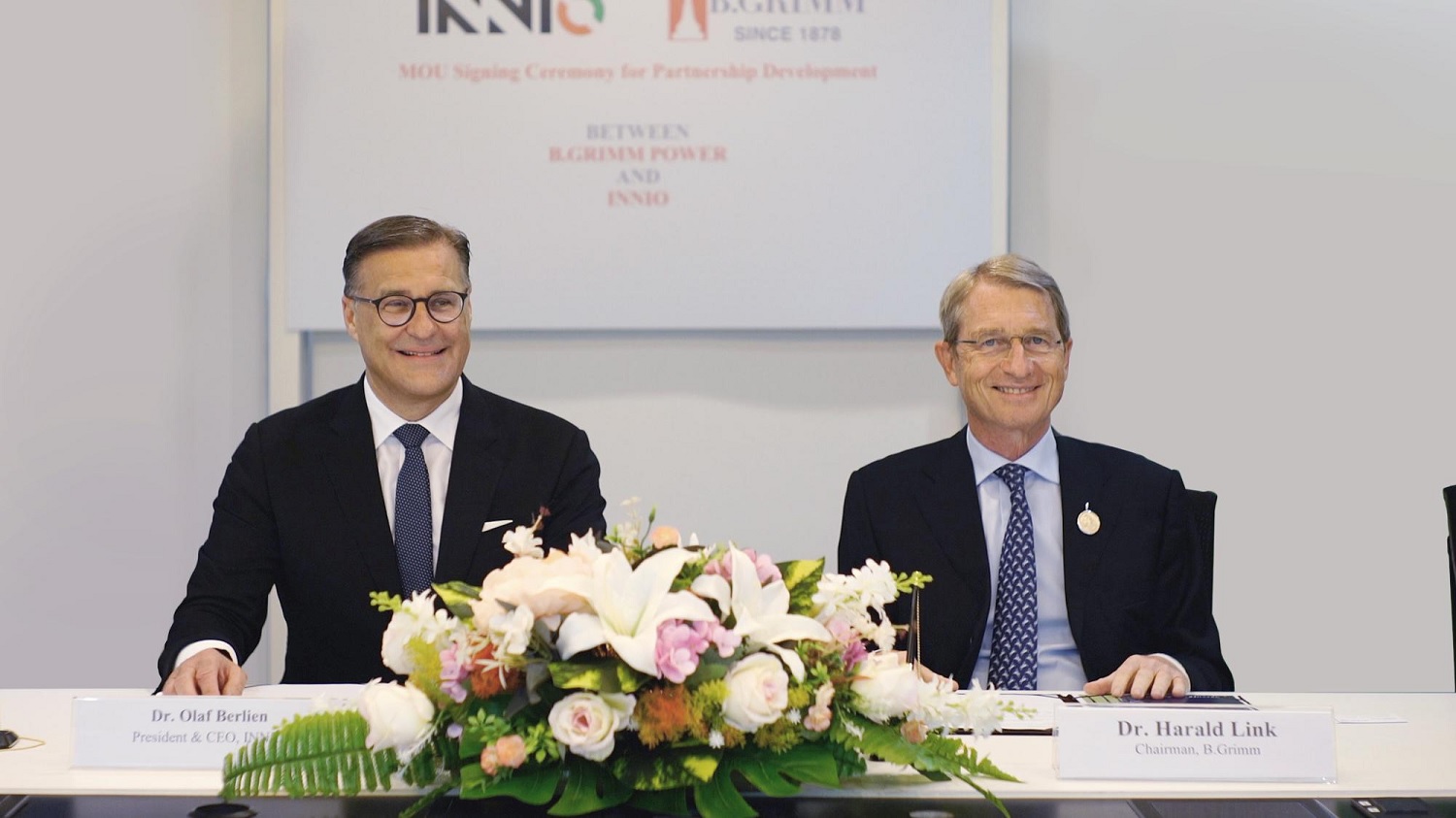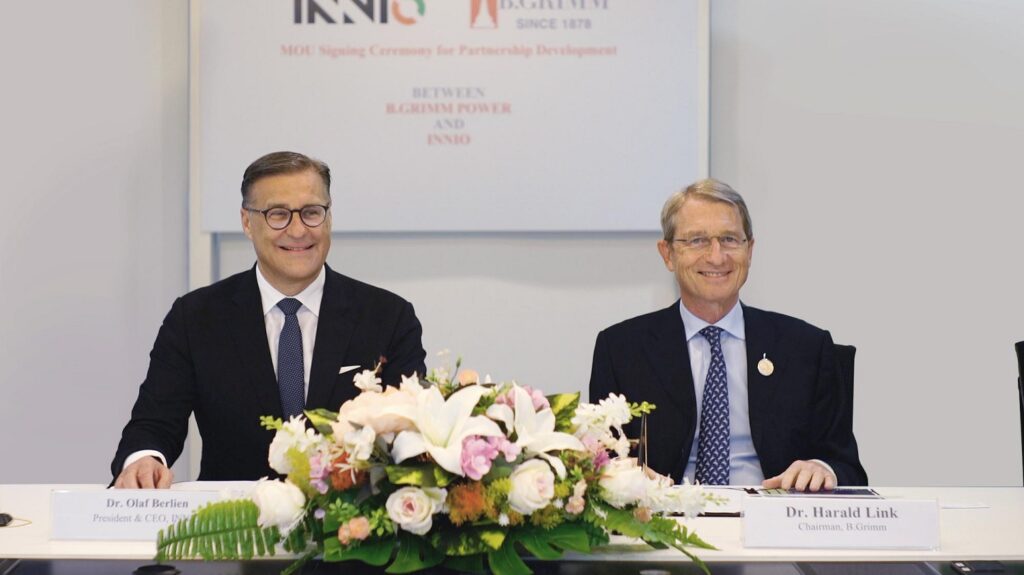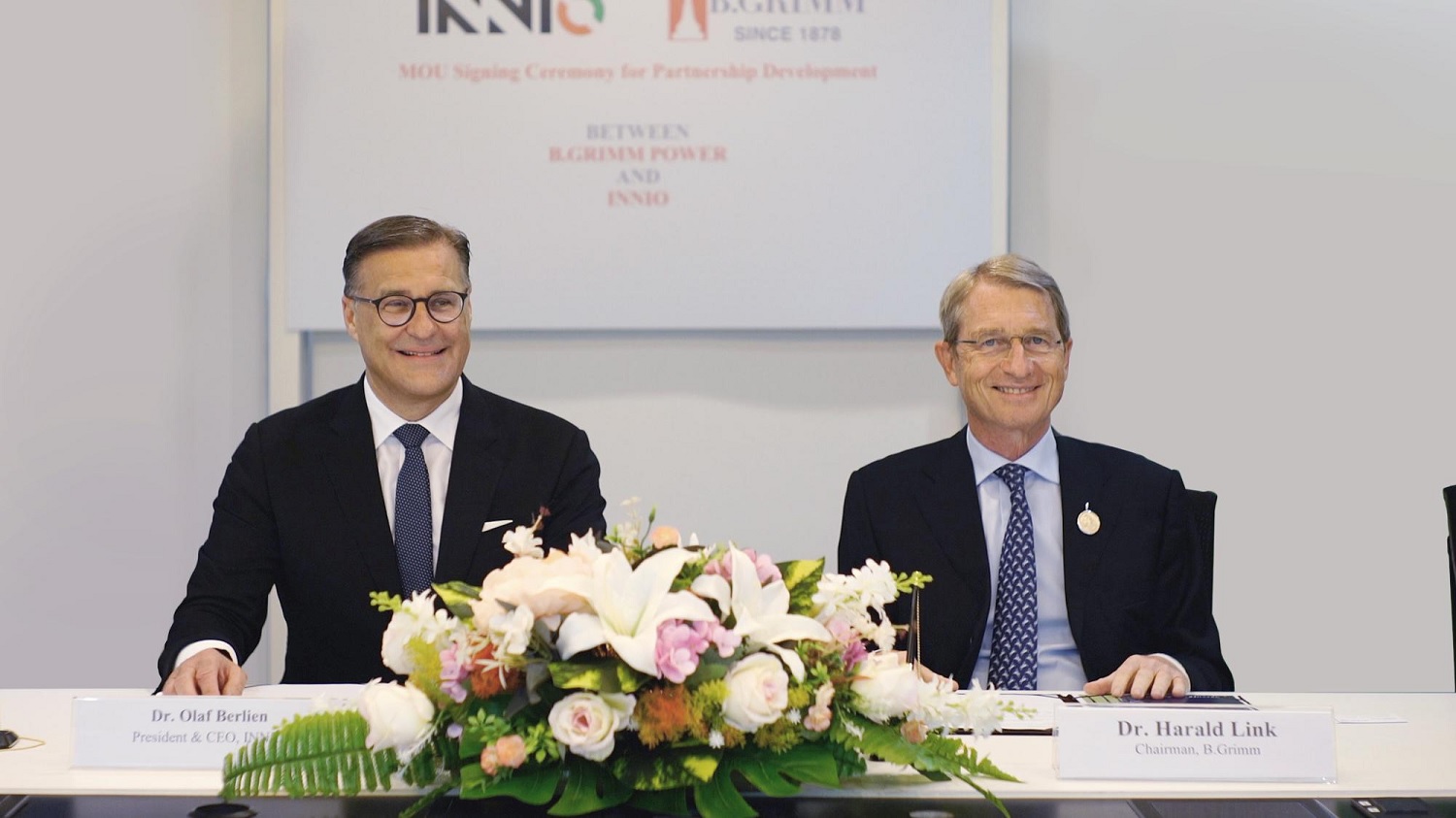 The parties signed a memorandum of understanding (MoU) that lays out the framework for a collaboration between the two companies to build projects in the period 2022 to 2024 within the LNG and natural gas segment.
Within the MoU, INNIO and B.Grimm will explore the development of decentralized and highly efficient power plants. The two companies will focus on jointly developing the LNG and natural gas segment in Thailand with the possibility of future projects.
B.Grimm Power (B.Grimm's subsidiary) currently delivers more than 2.8 gigawatts of power to Thailand, supporting economic growth and available power supply.
Olaf Berlien, CEO of Innio, said: "Our flexible power plant solutions and Ready for Hydrogen technology coupled with B.Grimm Power's presence in the country offers Thailand both the expertise and scale to support its aim to reduce carbon emissions under the COP 26 commitment of the United Nations and to transition to net zero."
Harald Link, chairman of the board of B.Grimm. "As Thailand's electrical energy demand continues to grow, it will require power generation technologies that run not only on natural gas, but also on future fuels such as hydrogen and deliver sustainable grid support as well for the higher share of fluctuating renewable power like sun and wind in our portfolio."