Inpex gets carbon-neutral LNG shipment from Ichthys project
Japan's oil and gas producer Inpex has received its first carbon-neutral LNG cargo from Australia's Ichthys LNG project.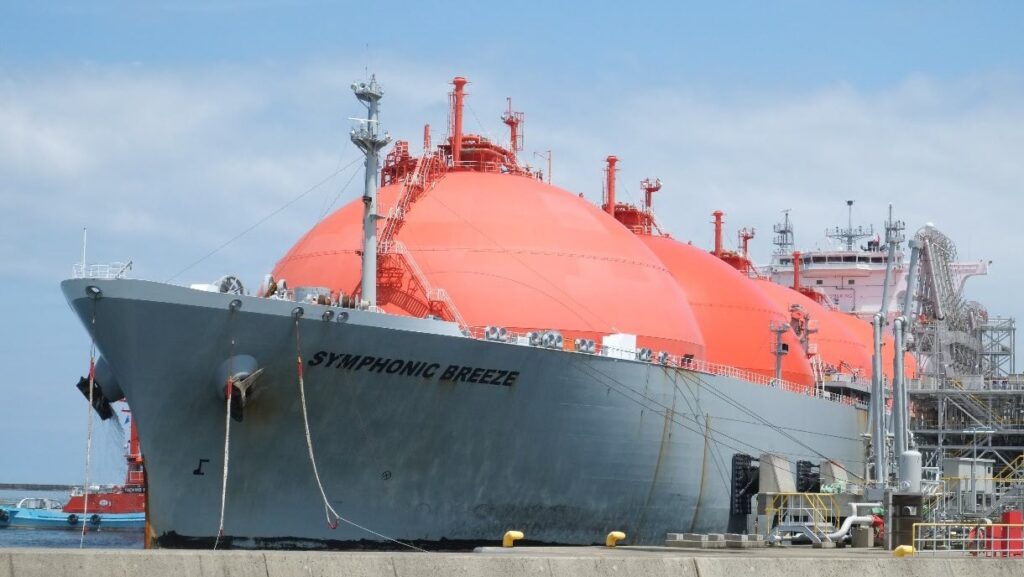 The 148,000-cubic metres Symphonic Breeze delivered the cargo from the Ichthys LNG export facility in Australia, operated by Inpex.
Japan's energy giant's first offtake of carbon-neutral LNG was received at Naoetsu LNG Terminal in Joetsu City in Niigata Prefecture, Japan.
The carbon footprint of the LNG shipment was offset using carbon credits in an arrangement TotalEnergies. The credits were applied to ghg emissions across the project's entire natural gas supply chain including upstream production, liquefaction, transportation, regasification, marketing, and combustion by customers in Japan.
The shipment will be supplied as carbon-neutral LNG to Inpex's customers in Japan, the company said.
In January 2021, Inpex set the goal of net-zero carbon emissions by 2050 and this shipment is aligned with the strategy.