Inpex plans to start Ichthys shipments by end of September
Japan's Inpex has said it will start production and begin the shipment of products from its operated Ichthys LNG Project in Australia by the end of September 2018.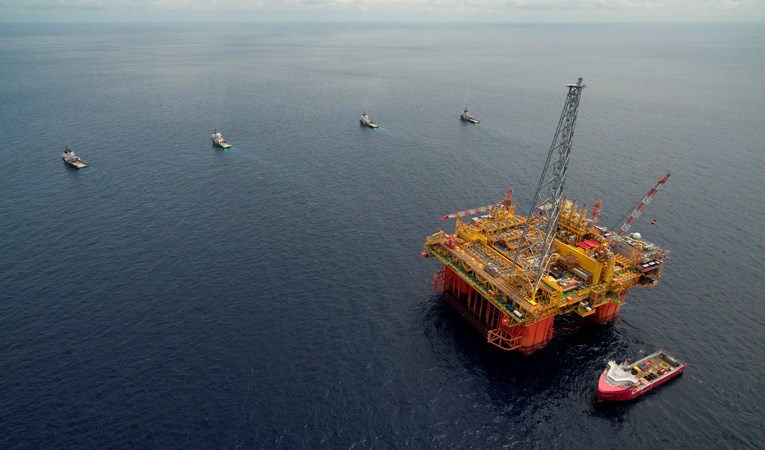 Following recent reports by the Australian media saying that the project was on hold after the Australian regulator found mistakes with electrical work, Inpex said on Wednesday, July 11 that the project would start production and shipment of products by the end of September.
It is worth mentioning that, after a number of delays, Inpex's September target for the shipment of cargoes was previously announced in a statement at the end of May, following completion of commissioning of Ichthys LNG Project's Central Processing Facility (CPF) Ichthys Explorer.
The company also said on Wednesday that its Ichthys LNG Project carried out an inspection mainly on electrical equipment during the process of final safety verifications in cooperation with Australian regulators, in preparation for the start-up of production.
The project has already completed the necessary commissioning of all key onshore and offshore facilities for production start-up.
Following additional verifications concerning the electrical equipment, the project is scheduled to start production, and will thereafter begin the shipment of products towards the end of the first half of the current fiscal year, i.e. September 2018.
Products will be shipped in the order of condensate, liquefied natural gas (LNG) and liquefied petroleum gas (LPG).
While the project's activity schedule going forward may fluctuate depending on weather conditions at the worksites, preparation activities and other factors, Inpex said it would continue to work towards the success of the Ichthys LNG Project.
Inpex is also currently evaluating the impact of this matter on the consolidated financial results forecasts for the year ending March 2019 taking into account the oil price outlook and other factors.
The Ichthys LNG Project is a Joint Venture between Inpex (the operator), major partner Total, CPC Corporation Taiwan and the Australian subsidiaries of Tokyo Gas, Osaka Gas, Kansai Electric Power, JERA and Toho Gas.