Inpex secures rig for drilling off Japan
Japan Drilling Co. (JDC) has been awarded a contract by compatriot oil and gas company Inpex Corporation for the provision of a semi-submersible drilling rig.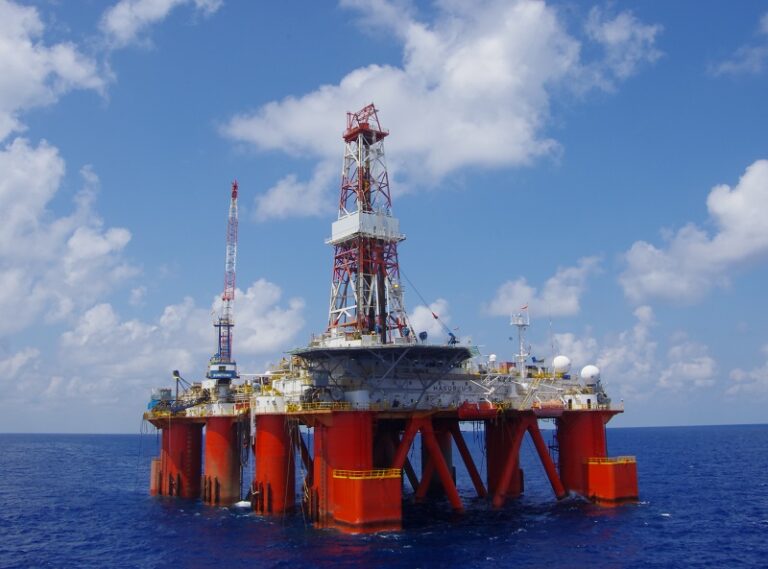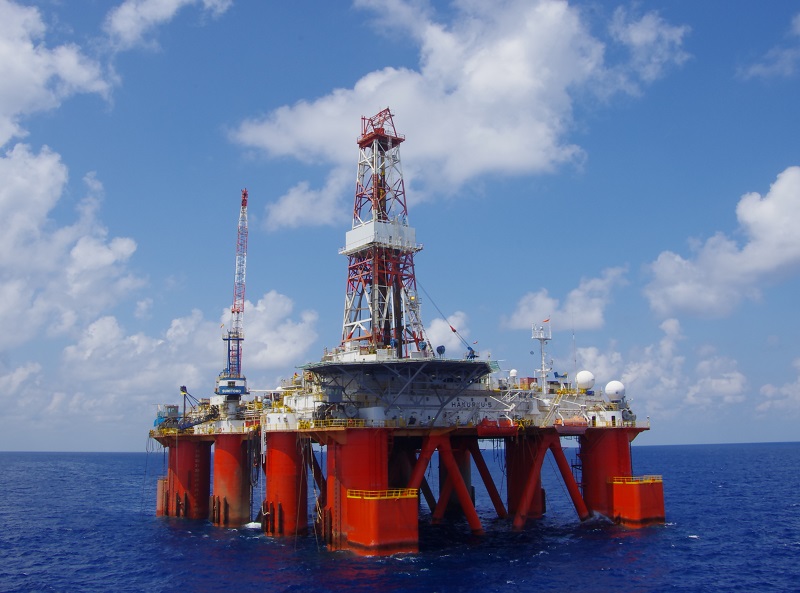 Under the contract, JDC will provide the Hakuryu-5 semi-sub rig to Inpex Offshore San-in, a subsidiary of Inpex tasked with conducting exploration and development operations, for operations offshore Japan.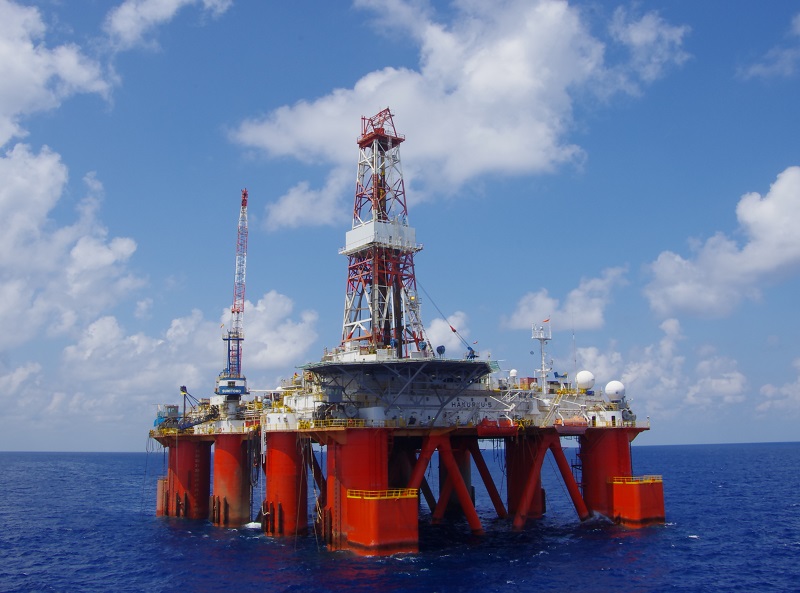 JDC informed on Monday that the rig will operate for Inpex offshore San-in, Japan in a period starting from March until July 2022.
The Hakuryu-5 rig is a twin lower hull, column stabilized, propulsion-assisted semi-submersible drilling unit, which was designed through the engineering collaboration of JDC and Mitsubishi Heavy Industries and commissioned in July 1977 at Mitsubishi Hiroshima Shipyard. The rig was designed to perform drilling operations in a maximum of 1,640 ft (option 1,970 ft) of water with 3,600 m tons of deck load.
No further details have been revealed about the contract. However, Inpex last week informed about its plans to carry out exploration drilling operations offshore Shimane and Yamaguchi prefectures in Japan to explore the possibility of locating oil and natural gas resources.
The project is located approximately 150 kilometres offshore north of Yamaguchi Prefecture and approximately 130 kilometres offshore northwest of Shimane Prefecture in a water depth of about 240 meters. Activities are scheduled to be conducted between March and July 2022.
As reported by Reuters last week, it would be the first offshore exploration in Japan since a gas project, off Niigata prefecture in central Japan, operated by Japan Petroleum Exploration (1662.T), had started production in 1990 and the first offshore gas exploration in Japan for Inpex since a project off the coast of Fukushima prefecture in northern Japan produced gas between 1984 and 2007.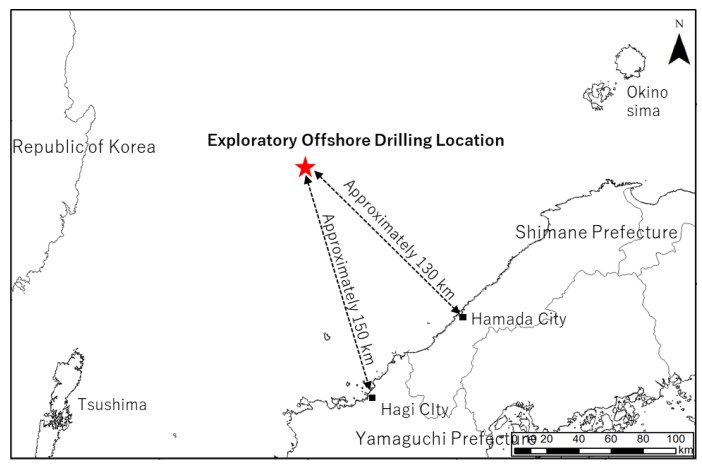 If the project leads to the commercial production of oil and natural gas, it is expected to contribute to the improvement of Japan's energy self-sufficiency rate.