InTank BWTS Gets USCG Approval
Houston-based ballast water systems provider Envirocleanse LLC, division of Charter Brokerage LLC, has received a type approval from the US Coast Guard for its inTankTM BWTS, which treats water during the voyage.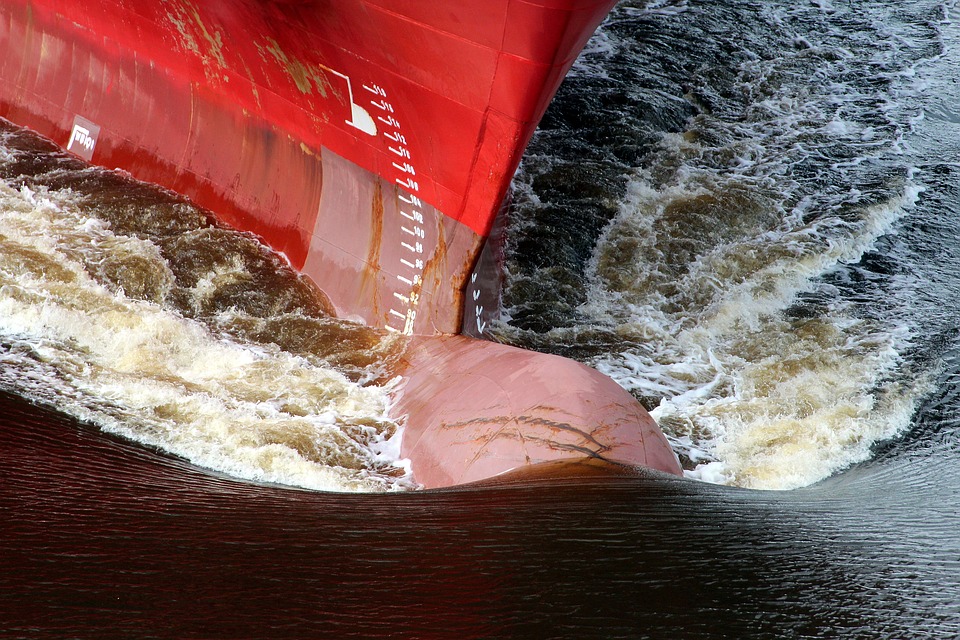 According to the USCG, the system was examined and tested by an independent lab of DNV GL.
The inTankTM BWTS uses a dispersion system patented by the US Geological Survey and developed by marine engineering firm Glosten for mixing the active substance in the ballast tanks. The solution generates sodium hypochlorite by electrochemical activation in a fully closed system which is dosed as an active substance into the ballast water whilst vessel is in transit.
A small portion of ballast water is circulated from one tank at a time, passed through a dosing module and returned to the same tank via patented mixing nozzles. The circulation loop provides the means of applying and mixing-in the active substance.
The full treatment cycle is completed during ships voyage and unlike inline ballast water treatment systems, the inTank solution does not intervene any ballast flow whilst in port, at terminal and has no filtering-mechanism.
The approval comes on the back of IMO final type approval secured in November 2018 at MEPC 73.
"Adding the US Coast Guard type approval to the IMO Final Approval, with no temperature or salinity restrictions, meets the needs of ships traveling in world-wide trade," said Kevin Reynolds, Principal, Glosten.
"All applicants to the USCG for type approval are conventional in-line systems. All but one applicant uses a filter. Considering port operations are the most sensitive time for vessel activities with cargo and ballast operations often being interdependent, inTankTM offers a more developed, elegant solution to ballast water compliance. Moving ballast treatment activities from the port to the voyage removes risk from port activities. The critical benefits of inTankTM include no filters, no power consumption in port, normal ballasting operations, and no restriction due to ballast water quality such as salinity, UVT, turbidity or temperature," Matt Hughes, Sr. Vice-President of Envirocleanse LLC, said.