Interview: Bidders swarm probunkers' invitation for LNG bunkering vessels design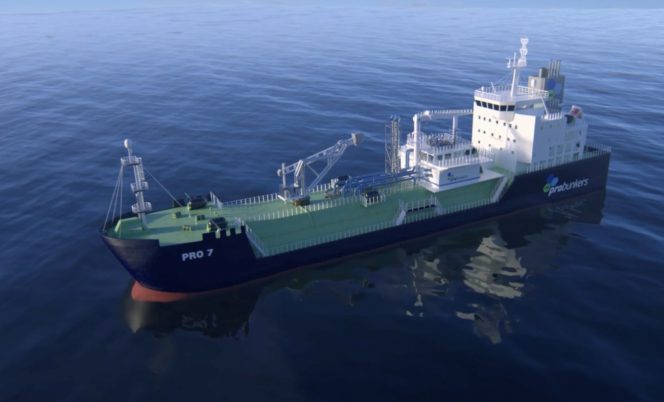 ---
Athens-based probunkers call for bids the design of its seven bunkering vessels (LNGBVs) has garnered a lot of interest among market participants.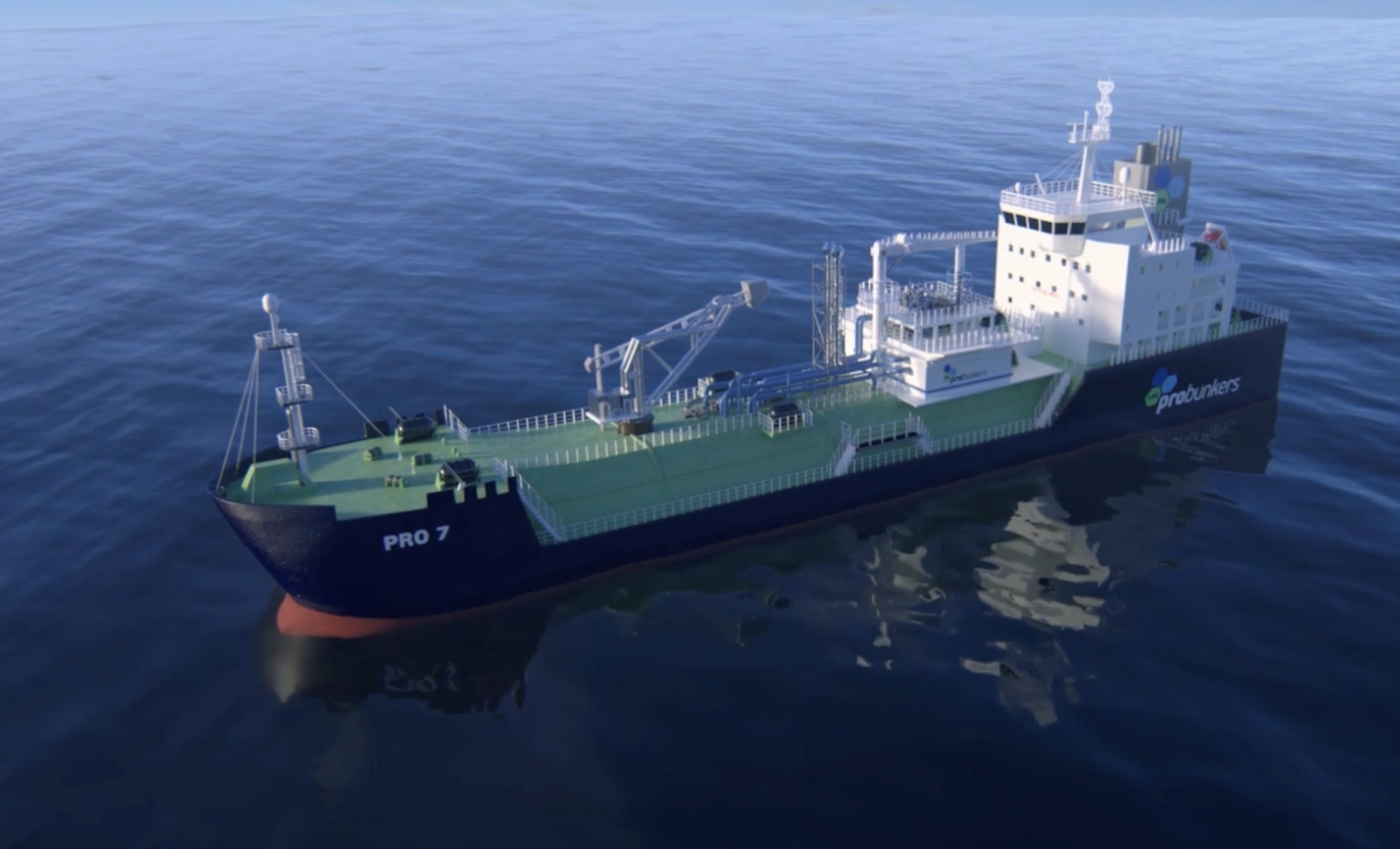 Probunkers intends to build and operate a fleet of LNG bunkering vessels to brace the ever-changing needs of global shipping taking up the role of physical supplier, LNG trader/seller and barge owner and operator.
Speaking to LNG World News, probunkers CEO Alexander Prokopakis said that following the invitation for design bids, the company started with 17 interested parties and is currently at 43 confirmed participants that will submit proposals by March 29.
"Over the last two weeks, we had very interesting exchanges that made us more knowledgeable and aware. This helps a lot in our planning and implementation of our project," Prokopakis said.
The project involves a total investment of $343 million over a 10-year plan, the company's website shows, and probunkers plans to be fully operational in late 2022.
"As of now, we have been able to meet all key milestones and dates set towards the implementation of our business plan," Prokopakis said, noting that the technical phase that probunkers is currently in, the design of the vessels, is critical for the future timeline of the project.
"My personal view is that a small delay, meaning 6-8 months within 2023 might not be a bad thing.  In actuality, it might help our commercial approach," he said.
Prokopakis added that LNG market is expected to continue its growth with LNG bunkering fleet jumping from six to 14 fleet by the end of 2020.
He did, however, said that in personal opinion LNG bunkering will never reach the traditional oil bunkering footprint, saying it would be better if that didn't happen due to "questionable business practices" springing out from oversupply in oil bunkering. It is not a model LNG bunkering industry would want.
By Adnan Bajic