ITF: Ever Given crew doing well, but mustn't be held hostage to compensation row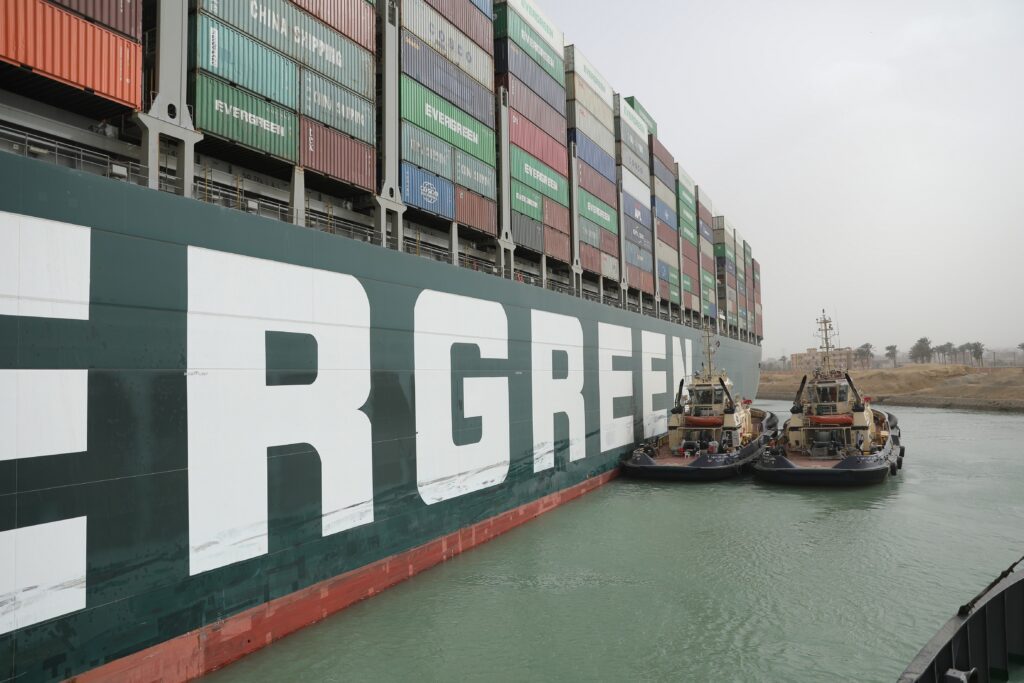 The crew of the Ever Given containership, which has been stuck in Egypt for over three weeks, is in good spirits, and doing well, the International Transport Workers' Federation (ITF) said.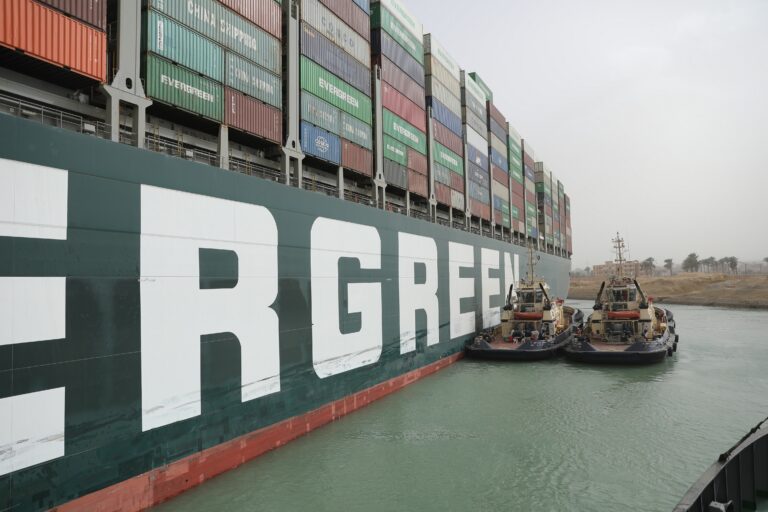 The statement was made after Egypt-based representatives of the union boarded the vessel on Sunday to determine the state of the crew.
As informed, all seafarer wages have been paid and there were no contract violations found by the ITF representatives. The crew had sufficient food provisions, and the union provided them with the devices to connect to the internet.
As reported earlier, the cargo vessel is currently anchored in Lake Bitter, in the Suez Canal system, as Egyptian authorities and the vessel's insurer continue to negotiate over damages claims.
Specifically, Ever Given has been arrested and is being held in the country until $916 million of compensation claims related to the vessel's March grounding is paid, according to the canal authority.
During this time, the 25 crew members will be unable to leave the vessel.
However, the UK Club and the shipowner believe the amount is unsupported.
Fears have been raised that the crew members might be held hostage to the situation, especially if the talks on compensation payment continue to prolong.
Meanwhile, the Suez Canal said last week that two crew members would be allowed to leave the vessel to address 'urgent private matters'.
"The crew are understandably sensitive at moment, as they wait to see what will happen with arguments between authorities and other parties. They are eager to sail or know that they will be able to go home and see their families if the ship cannot leave Egypt soon. They are relieved to know the ITF is on their side," ITF Arab World and Iran Network Coordinator Mohamed Arrachedi, said.
The seafarers are represented by the National Union of Seafarers of India (NUSI), which has been advocating for them with employers and Egyptian authorities.
NUSI General Secretary Abdulgani Y Serang called on Egyptian authorities to allow the release of the crew as per their normal contract conclusions and not keep crew onboard.
Serang said the union was prepared to fight any accusations that seafarers were to blame for the events leading to the Ever Given's blockage of the canal. He believed that investigations would clear the seafarers' professionalism.
In the meantime, Evergreen, the charterer of the ship, is said to be investigating the scope of the court order to arrest the ship. The company pointed out that it was looking into the possibility of the vessel and the cargo on board being treated separately.
The investigation into the cause of the grounding of the giant containership is still ongoing, according to SCA, along with talks with the indemnity insurer and the owner of the ships.