Jack-up rig spuds exploration well off Oman
In a bid to bolster hydrocarbon production and reserves, Masirah Oil, a subsidiary of Singapore's Rex International, has started drilling an exploration well offshore Oman, using a jack-up rig from Shelf Drilling.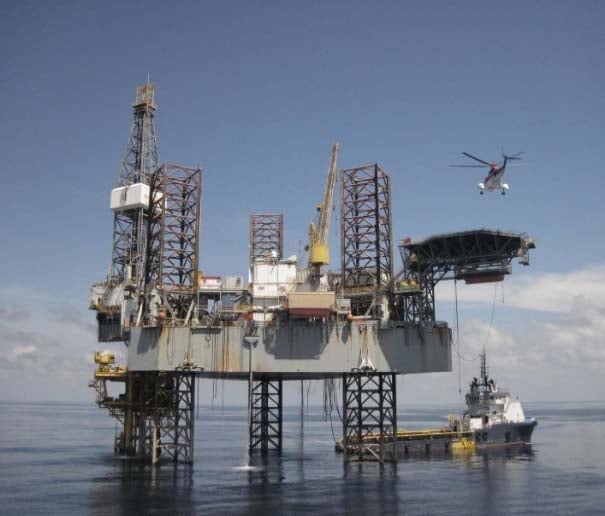 Back in June 2022, Rex confirmed a search for a jack-up drilling rig, which would drill one firm well and one optional well in the Block 50 concession off Oman, was ongoing. Masirah Oil holds a 100 per cent interest in the Block 50 concession, while Rex International holds an effective interest of 91.81 per cent in Masirah Oil.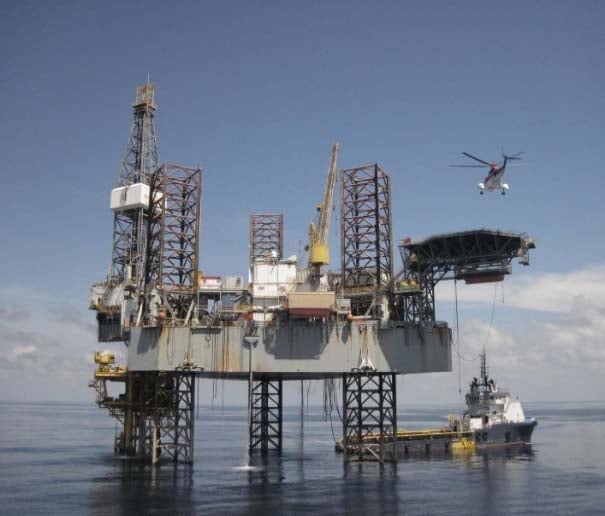 In an update on Monday, Masirah Oil disclosed that the Yumna 4 appraisal/exploration well on the Yumna field was spudded on 11 November 2022 with Shelf Drilling's Compact Driller jack-up rig. This will be a dual-objective directional well.
The company explains that the shallow objective will be to test the eastern extension of the Yumna field which is productive from the Aruma Formation at about 1,700 metres.
After reaching the Aruma, the well will be deepened to the exploration objective, which is a structural closure in the Khufai Formation at about 3,000 metres. This is productive onshore Oman but is underexplored in the offshore area, according to Masirah Oil. Drilling operations for the Yumna 4 well are expected to be completed in about 60 days.
Prior to the spudding of the well, the Compact Driller rig was used to replace the Electric Submersible Pump (ESP) in the existing Yumna 3 well, as the ESP had experienced "sporadic problems" since mid-2022, following the change-outs and upgrades of the production facilities at the Yumna field. To enable the ESP replacement, the production from the well was shut down from 26 October 2022 to 11 November 2022.
Furthermore, Yumna 1, Yumna 2 and Yumna 3 wells were all shut-in starting 11 November 2022 during the drilling of the shallow hole section of the Yumna 4 well, as per standard industry operating practices. The production from Yumna 1 and 2 wells resumed on 13 November 2022 while the Yumna 3 well came back online on 12 November 2022.
The 1992-built Compact Driller jack-up rig had an upgrade in 2019. This rig is of a Marathon LeTourneau 116-C design. It is capable of operating in water depths of up to 300 ft and can accommodate 146 people.
Regarding other recent activities on the Yumna field, it is worth noting that "major change-outs" and upgrades were made to the field's production facilities from February to April 2022. One of these changes is related to a new floating storage tanker, which was put in place instead of the previous one.
As explained by Rex, the new tanker is certified to be in the field for several years without the need for dry-docking for renewal of the vessel classification and certificate.