Japanese contractor secures more rig work in Indonesia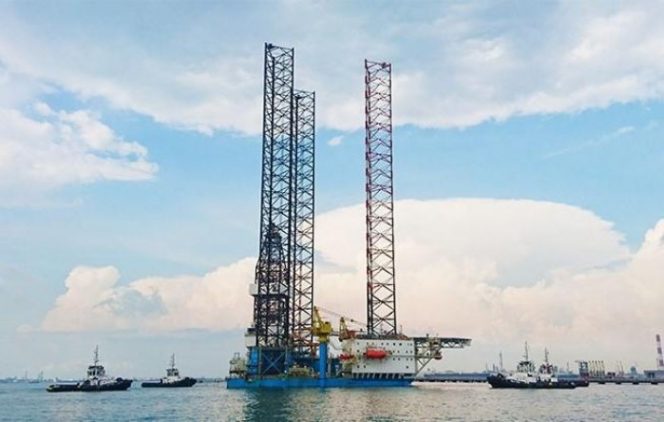 Japanese offshore drilling contractor Japan Drilling Company (JDC) has been awarded a new drilling contract by Pertamina for operations offshore Indonesia.
JDC said on Thursday that the contract was awarded to its subsidiary company in Indonesia and the jack-up drilling rig Hakuryu-14.
The drilling contract was awarded by PT Pertamina Hulu Mahakam.
Under the new deal, the Hakuryu-14 will operate on the Mahakam Block, located offshore Indonesia.
The length of the contract was agreed to be a 1.5-year firm plus two one-year options.
The Hakuryu-14 rig is already working for Pertamina on the Mahakam block, under the contract extension awarded back in November 2019. This deal is scheduled to end in December 2020.
The rig has been working on the Mahakam block since December 2018.
Bassoe Offshore's day rate estimate for this contract extension was $80,000.
Hakuryu-14 is a 400-feet operating water depth self-elevating cantilever jack-up drilling rig, built by PPL Shipyard in 2018 using a Baker Marine Design, and delivered in January 2018.