Japanese Tanker Runs Aground in Elbe River
A Panama-flagged tanker ran aground in the river Elbe in the morning hours of January 21, 2019, Central Command for Maritime Emergencies Germany said.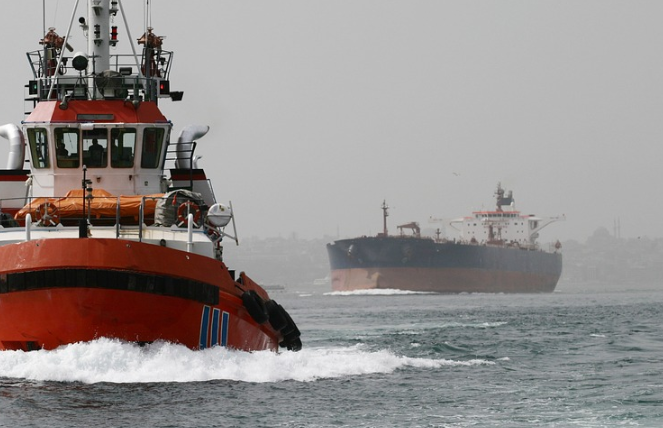 The 12,500 dwt ship, Oriental Nadeshiko, grounded near Cuxhaven while en route from Bützfleth, Germany to Tarragona, Spain. The ship is laden with some 9,000 tons of dangerous goods cargo.
The 2009-built vessel sustained no damages, according to the command.
In addition, there were no injuries to the ship's crew reported.
The authorities plan to refloat the vessel at high tide at around 1:00 p.m. today. Neuwerk, a multipurpose ship, and two tugs are on the scene.
Oriental Nadeshiko, previously known as Golden Spirit, is owned by Japan-based company Daitoh Trading. The 14,654 cbm tanker has a length of 124 meters and a width of 20 meters.
World Maritime News Staff