Japan's first LPG-fuelled VLGC soon to enter service
Japanese LPG trader and importer Astomos Energy Corporation has announced that it will bring the liquified petroleum gas (LPG)-powered very large gas carrier (VLGC) into operation later this month.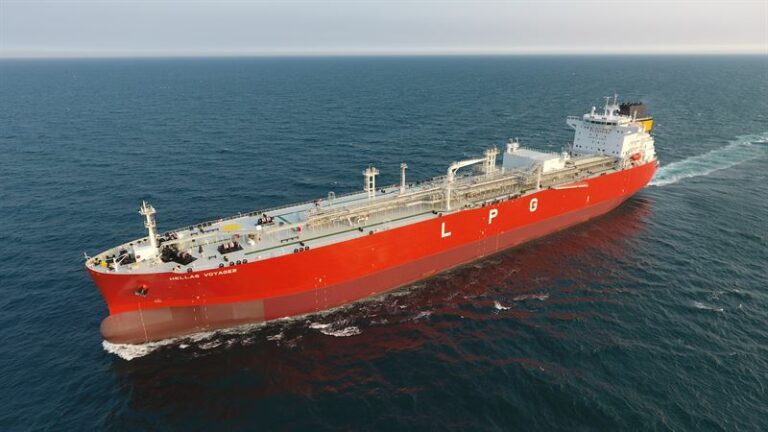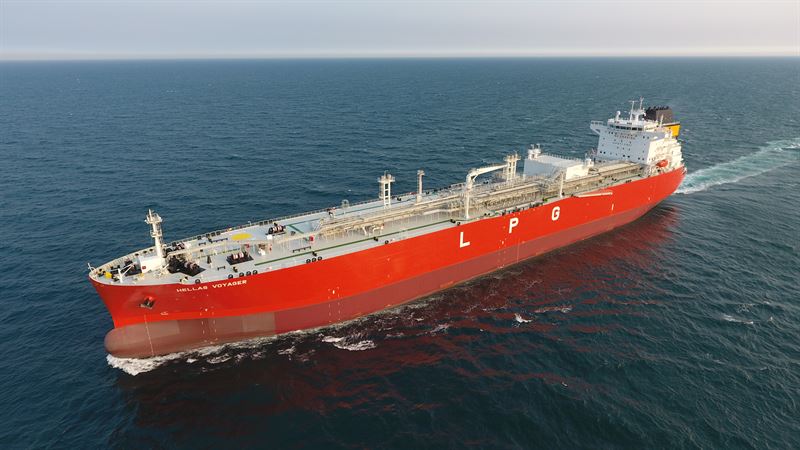 The vessel is being built by compatriot shipbuilder Kawasaki Heavy Industries (KHI) at its Sakaide shipyard. Singapore-based shipowner Kumiai Navigation will operate the 84,229 cbm VLGC for Astomos.
The ship is 299 meters long, 37.2 meters wide and will be equipped with KHI's dual-fuel LPG engine which can run on both pressurized LPG and fuel oil.
LPG as a fuel is expected to reduce CO2 emissions by about 20%, and sulfur oxides, particulate matter by about 90% in comparison with fuel oil, the company noted.
Astomos has been considering introducing LPG-fueled tankers into its VLGC fleet for a few years, in response to the International Maritime Organization's 2050 zero-emission targets.
"We will continue to switch from heavy oil vessels to LPG-fuelled vessels as one of the possible solutions and promote other environmentally friendly fleet development," the company pointed out.
Recently, the company signed an agreement to purchase carbon-neutral LPG from oil major Shell.
Under this agreement, the firm will use Shell's products to minimize CO2 emissions generated across the value chain from production to consumption, including transportation.