Japan's LNG imports down 10.3 pct in June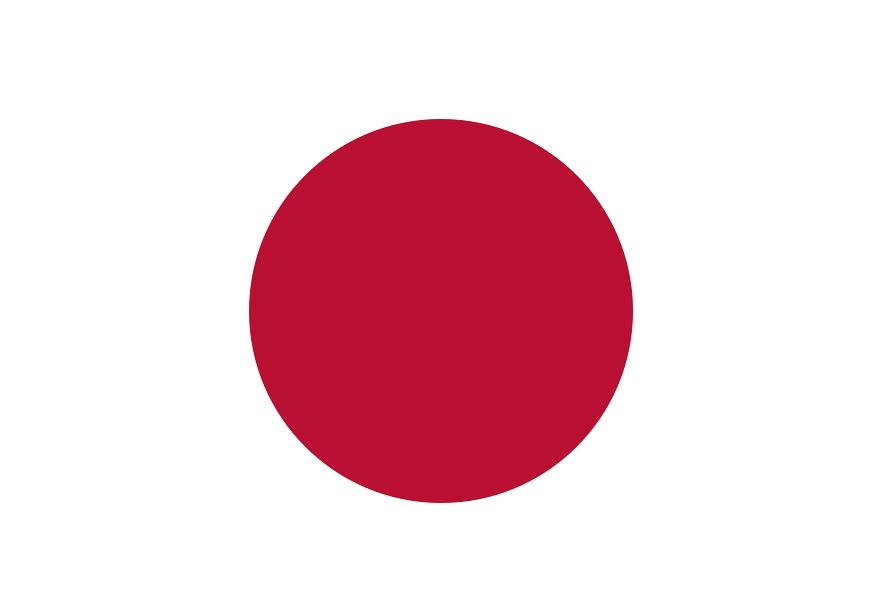 Japanese imports of liquefied natural gas (LNG) dropped 10.3 percent in June as compared to the same month a year ago, according to the provisional data released by Japan's Ministry of Finance.
Japan, the world's top LNG buyer, imported 5.55 million tonnes of LNG last month. This was the lowest monthly number since May 2016.
The value of June LNG imports was about $2.75 billion, a rise of 4.6 percent on year, the data shows.
The country's coal imports for power generation also dropped by 18.3 percent to 8.28 million tonnes last month.
The reason behind the drop in LNG and coal imports is the fact that the country's power utilities are bringing online more nuclear reactors that had been shut in the wake of the Fukushima atomic disaster in 2011.
According to Reuters, Japan has six reactors operating and three others have passed safety inspections and could be operating by October.
LNG World News Staff