Japan's spot LNG price drops in March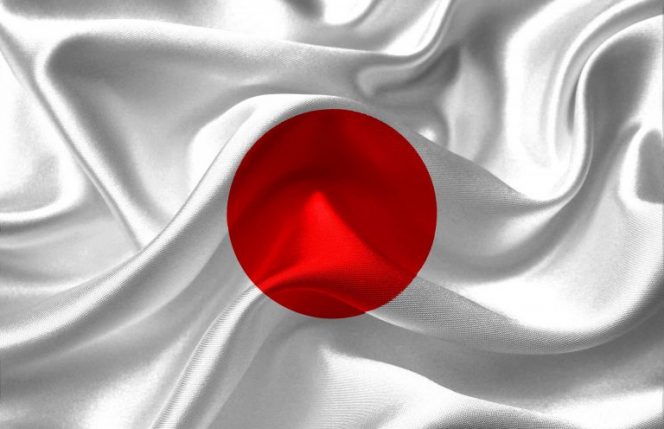 ---
The price of spot liquefied natural gas contracted in Japan continued its decline in March. 
Data from the Japanese Ministry of Economy, Trade and Industry (METI) shows the contract-based price slipped to $6.4 per mmBtu, a 14.7 percent drop from February price.
Compared to March 2018 when the price was at $8.8 per mmBtu this represents a 27.3 percent drop.
The arrival-based prices slipped 14.5 percent from February to March. The price dropped from $8.3 per mmBtu to $7.1 per mmBtu during the month under review.
Compared to March 2018, the price declined 30.4 percent from $10.2 per mmBtu,
Only spot LNG cargoes are taken into account in this assessment, excluding short, medium and long-term contract cargoes, as well as those linked to a particular price index.
LNG World News Staff
Related news
List of related news articles