Jemena awards Roma North expansion contract to Wasco
Australian energy infrastructure company Jemena has awarded Queensland-based Wasco Australia the construction contract for a $15 million expansion of the Roma North gas processing facility.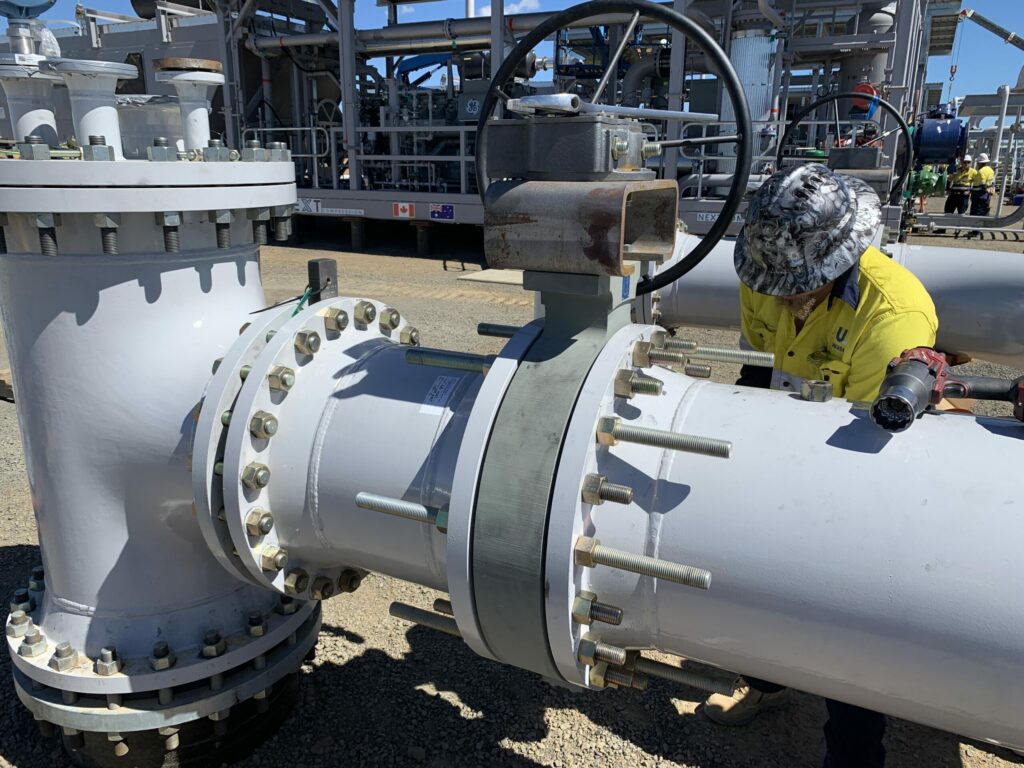 Located in Queensland's Maranoa Region, the Roma North processing facility was acquired by Jemena from Senex Energy in June 2019 for $50 million. Jemena owns and operates the processing facility and an associated pipeline.
The expansion works on the facility have commenced, after a construction contract for the project was awarded to Wasco Australia, a member of Wasco Energy Group.
Jemena also owns substantial gas assets in the area including the Atlas Gas Pipeline, the Darling Downs Pipeline Network, and the Queensland Gas Pipeline.
The project will take between three to four months to complete. The expanded Roma North facility is expected to flow additional gas in September.
"As a result of this project, we anticipate the capacity of the Roma North Gas Processing Facility will increase by about 50 per cent, with Jemena set to transport gas from the facility on behalf of Senex to their customer GLNG. Currently the processing facility is capable of delivering 16TJs of gas per day, which we expect to increase to 24TJs of gas per day at the completion of this project," said Antoon Boey, Jemena's executive general manager of gas markets.