JERA inks ammonia MoU with Yara
JERA has concluded a memorandum of understanding with Yara International, related to cooperation in the ammonia value chain business, including the development of a blue ammonia production plant.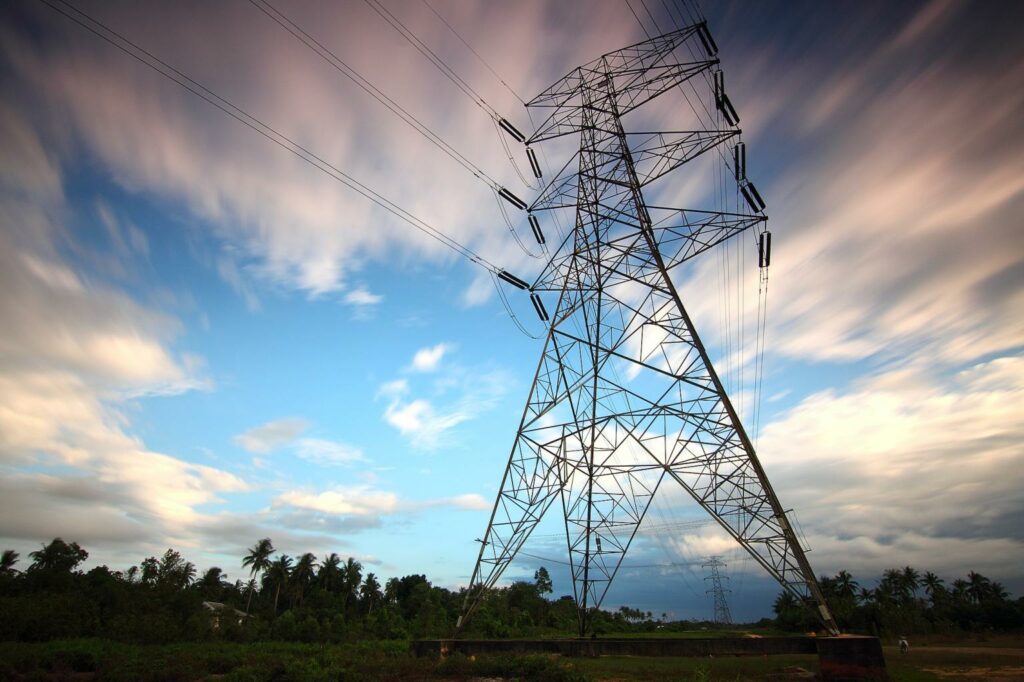 Ammonia is primarily used as agricultural fertilizer. Because ammonia does not emit CO2 when burned, against the backdrop of the global transition to a decarbonized society, it is also a promising clean fuel candidate for use in power generation, JERA said in its statement.
In addition, blue ammonia produced using CO2 offset technology and green ammonia produced using renewable energy are needed to reduce carbon emissions through the entire ammonia life cycle, the statement reads.
Under the MoU, JERA and Yara have agreed to pursue potential collaboration in the following areas:
Improvements to the Yara Pilbara Fertilizer plant in Australia to enable the production of blue ammonia
Joint development of new blue and green ammonia production projects
Optimization of ammonia shipping
Supply and development of new demand for ammonia in Japan including in power generation
JERA expects its collaboration with Yara to contribute to the stable supply of ammonia for power generation and to promote understanding of the supply chain.