JERA invests in Aboitiz Power for Philippines clean energy push
Japanese energy giant JERA will buy a 27 per cent stake in Aboitiz Power, a major power utility in the Philippines, with plans to implement clean energy projects such as LNG-to-power.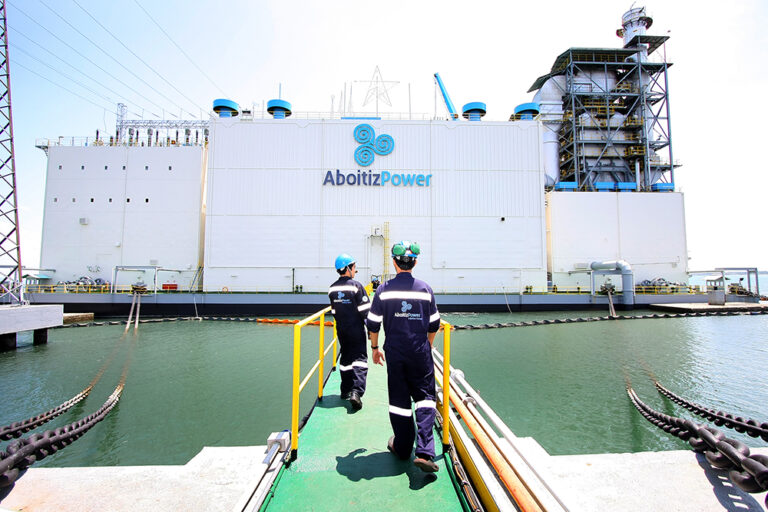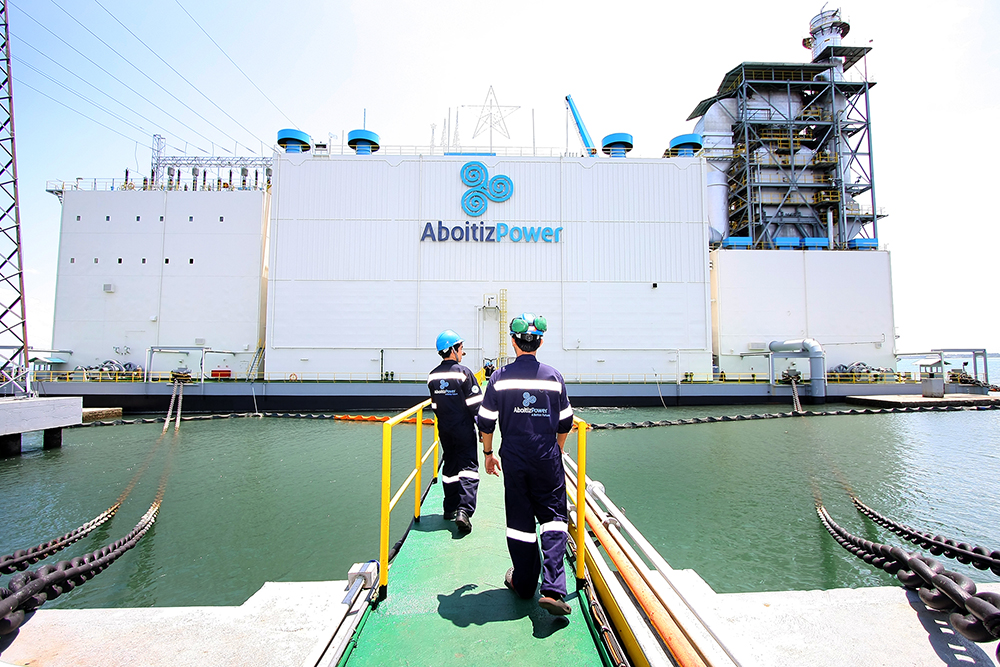 JERA will invest $1.58 billion for the stake in Aboitiz Power. With this, the Japanese company hopes to significantly advance the clean and renewable energy expansion in the Philippines.
Aboitiz Power is one of the largest power producers in the country. Moreover, it aims to achieve a 50:50 clean energy and thermal capacity mix by 2030. 
At the same time, JERA is working to eliminate CO2 emissions from its domestic and overseas businesses by 2050. This falls under the 'JERA Zero CO2 Emissions 2050′ objective.
There is no LNG power plant in the Philippines yet, but, most importantly, Aboitiz is looking into the potential to build one.
The parties are exploring a number of areas of collaboration. Amongst those are the joint development of power projects, including LNG-to-power.
JERA has also signed an MoU with Aboitiz Power to collaborate on the LNG required for potential LNG power plants. This collaboration includes fuel sourcing and management.
In addition, JERA and Aboitiz Power teamed up on a roadmap to reduced CO2 emissions in the Philippines. They will work together to explore potential opportunities to develop zero-emission thermal power generation technologies that JERA is developing in Japan. Such technologies avoid CO2 emissions during power generation by using green fuels such as ammonia and hydrogen.