JERA to conduct a feasibility study on CO2 capture
Japanese energy giant JERA will conduct a feasibility study on CO2 capture and methanation in the U.S. under the New Energy and Industrial Technology Development Organization's program.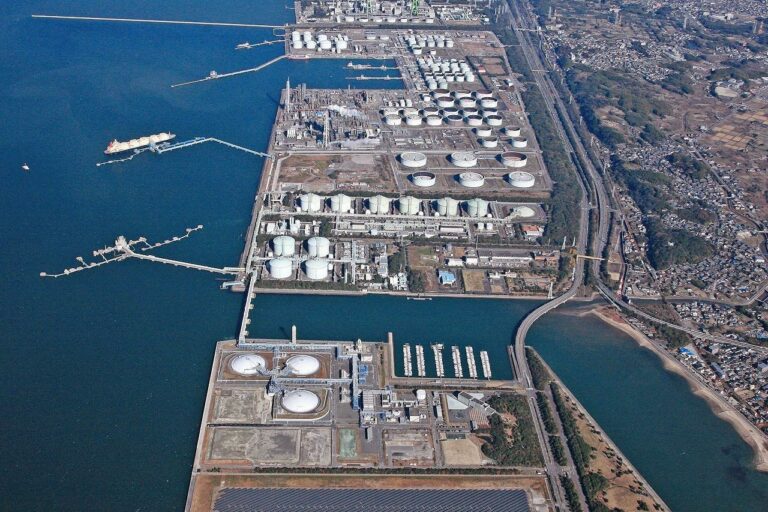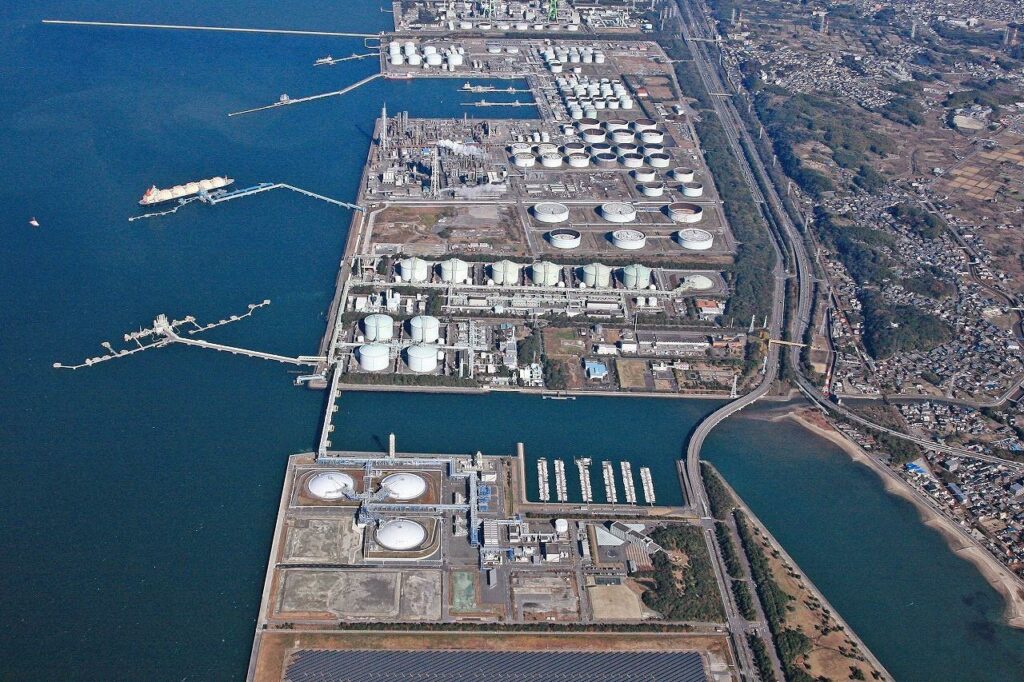 JERA will conduct the study from June 2021 to February 2022, using its subsidiary JERA Americas.
JERA Americas promotes renewable energy development and hydrogen utilisation in addition to its LNG production businesses in the U.S.
The goal of the study is to lay the ground for pursuing the CO2-free methane gas production business in the future by investigating the potential for such a business.
The study is to identify issues and acquire basic information that will form the basis for business feasibility evaluations.
A methanation business would produce carbon-free methane gas from hydrogen generated using low-cost renewable energy and carbon captured from existing thermal power plants and refineries in the U.S.
As methanation enables the production of CO2-free LNG from CO2-free methane gas, JERA believes it to be a promising technology for utilising existing LNG-related infrastructure to achieve low-cost decarbonization.
JERA has been working to eliminate CO2 emissions from its domestic and overseas businesses by 2050, promoting the adoption of greener fuels.