JERA invests in Hydrogenious LOHC Technologies
JERA Americas, a US-based subsidiary of the Japanese energy giant, makes a $17.7 million investment in German hydrogen technologies company Hydrogenious LOHC.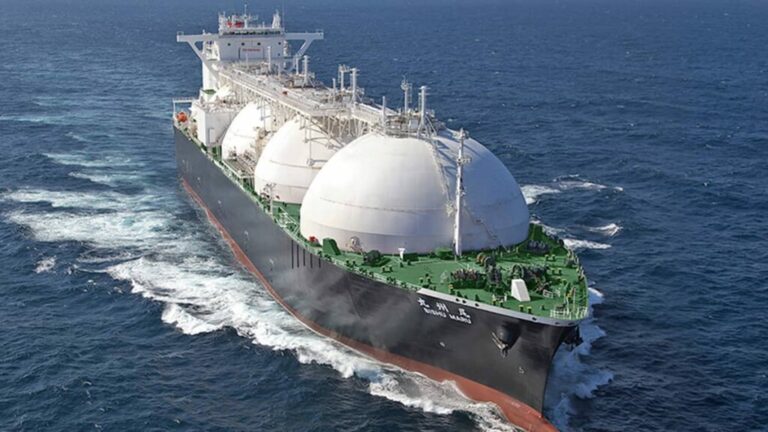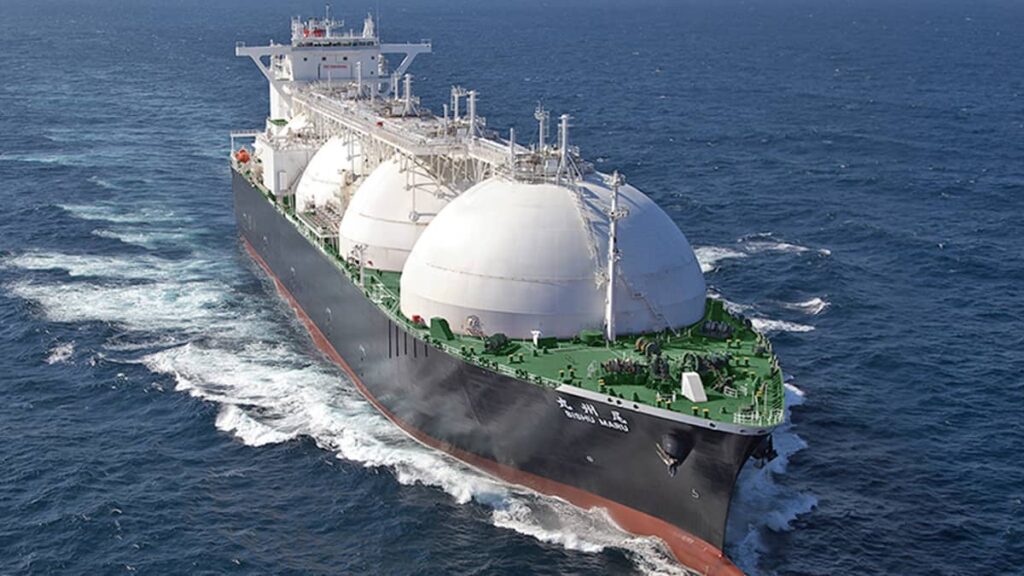 Hydrogenious LOHC was founded in 2013. Meanwhile, it has grown to a market-leading pioneer for liquid organic hydrogen carrier (LOHC).
Its basic concept is to bind the gaseous hydrogen chemically to the LOHC by hydrogenation. The company uses benzyltoluene as carrier medium, a thermal oil – which provides added safety during transportation. Likewise, the release of the hydrogen from the oil takes place by dehydrogenation. With its proprietary technology, Hydrogenious LOHC enables easy and efficient transportation and storage of hydrogen in conventional fuel infrastructure.
Furthermore, Hydrogenious LOHC is building the world's largest LOHC plant in Dormagen, Germany, with commissioning scheduled in 2023.
JERA invests in carbon-neutrality
JERA Americas has entered into an investment agreement and shareholders' agreement to invest €15M ($17.7 million) in this German-based company.
It led this investment round with Temasek, Chevron Technology Ventures, and Pavilion Capital as additional investors.
This is in line with its objective of achieving zero carbon emissions by 2050. Thus, the company believes a key component of this will be the development of low-carbon fuels such as hydrogen.
"We are moving forward on all fronts to reach net-zero CO2 emissions by 2050," said Steven C. Winn, CEO of JERA Americas. "Our investment in Hydrogenious LOHC is another important step in the development of the low carbon fuel value chain."
By investing in Hydrogenious LOHC, it will strive to acquire knowledge of its technology, a potential game-changer as a hydrogen energy carrier. It will also support the development of LOHC plants in the world, thereby contributing to establishing hydrogen supply chains globally.
Last month, JERA Americas announced plans to employ hydrogen as a fuel in two power generation facilities in which it has an ownership interest, Linden Cogeneration, and Cricket Valley Energy Center.