JERA makes $330 million investment in Summit Power
Japan's LNG importing giant JERA has agreed to acquire 22 percent of outstanding shares of Bangladesh power company and LNG project developer Summit Power International.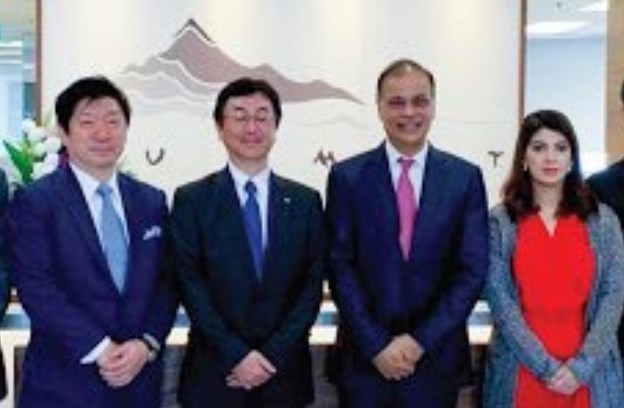 Summit Power is a unit of the Summit Group, a major conglomerate in Bangladesh. The largest independent power producer in the country, Summit owns and operates power generation facilities that produce approximately 1.8 GW, representing about 12 percent of the country's capacity.
The company is currently constructing power generation facilities with a capacity of approximately 590 MW with several new projects also being planned.
JERA said that the demand for electricity in Bangladesh was expected to grow rapidly with steady economic growth.
The company added that Bangladesh was a priority country for investment, participating in a power generation project in Bangladesh for the first time in September of this year.
The new investment was made in accordance with the memorandum of understanding on the development of energy infrastructure projects in Bangladesh that was concluded between JERA and Summit Power in May 2019.
According to Summit Power's social media channels, Jera's acquisition of shares is worth around $330 million.