Jury members announced for Offshore Energy Awards 2018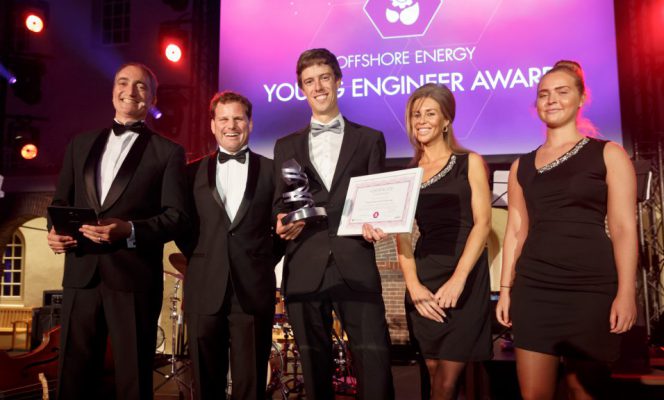 The third edition of the Offshore Energy Opening Gala Dinner & Awards Show will be taking place on Monday 22 October at the National Maritime Museum in Amsterdam. The following awards are up for grabs: Best Innovation in Offshore Energy Award, Offshore Energy Public Outreach Award and Offshore Energy Young Engineer Award.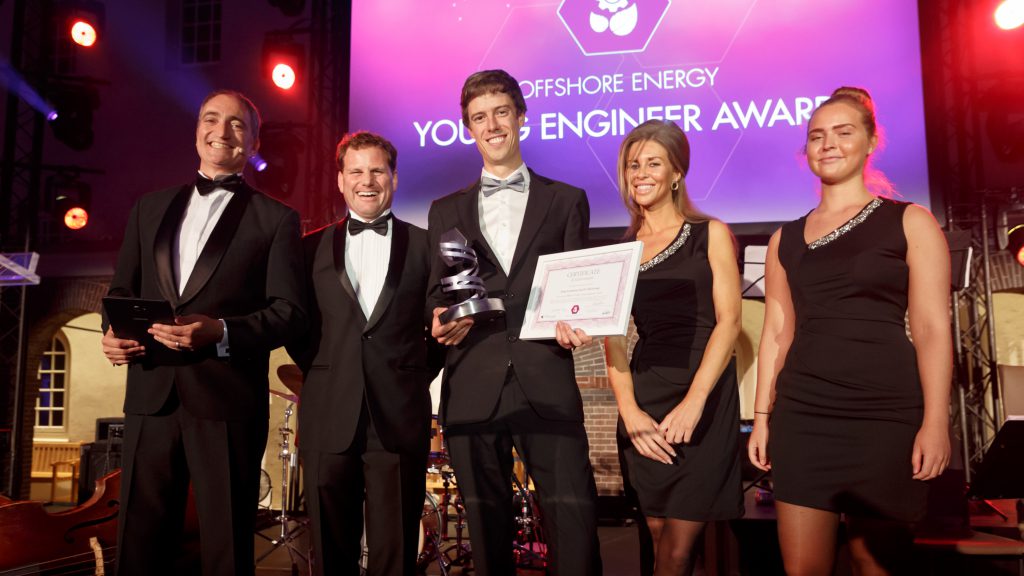 The organization can finally announce the selected jury members per award. In the coming weeks the jury will be going over the many candidates and innovations to ultimately select three nominees for each award.
Winners will be announced during the gala event in front of over 400 leading professionals and companies from the whole offshore energy industry. A unique opportunity for these winners.
Meet the jury members:
Offshore Energy 2018
Offshore Energy attracts a global audience of offshore energy professionals and features an exhibition where over 600 companies will showcase their products and services. Offshore Energy covers both the exploration and production of the conventional energy resources, oil & gas, and the renewable part of the energy mix such as offshore wind and marine energy. It is the place to find out where the future of energy is heading.