Just in: Offshore wind updates from France and Japan
In the Market updates live broadcast, we hear from industry experts from Japan and France about the current local offshore wind situation and some project updates.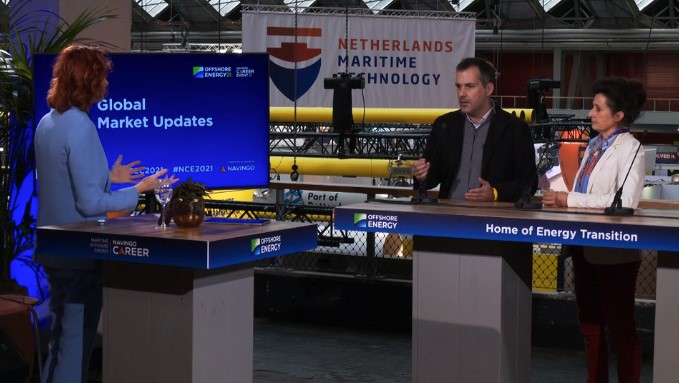 Justus Schoemaker, director and owner of DUJAM Desk (Dutch-Japanese Maritime Desk), gives us a preview of the offshore wind industry in Japan, as well as some first-hand information on the country's first commercial offshore wind farm – Akita Noshiro.
From the other side of the world, in the Netherlands, Julien Ciglar, chef de project energies marines renouvelables at Occitanie regio agenschap AD'DOC, and Marie-Laure Barois, coordinator of Wind'OCC, tell us in-person all about (floating) offshore wind developments in France.